Capital ready when you are.
Easy to access, robust backing allowing you to jump on deals as you find them and grow your business your way.
Low Rates, Minimal Costs
Maximize your ROI with no application fee, low origination points, and high leverage. Interest rates for bridge loans as low as 6.5% and for rentals as low as 4.25%.
We're All About Speed
We leverage our technology to cut out unnecessary approval steps, move quickly and fund your projects in as few as 5 days. We bring new efficiencies to real estate financing.
Ultimate in Flexibility
Forget the red tape, our expert team focuses on you to support your individual needs & strategies. We know that each investor's situation is different and work hard to make your deal happen.
Quick approval, fund and repeat.
In real estate investing, time is always of the essence. We're your source for reliable capital, when you need it and without all the typical hassles. Learn more about our PRO programs.
Rates as low as 6.50%1
Closing fees as low as $999
Close in as few as 5 days
Borrow up to $3 million2
Immediate proof of funds
No application fee
---
$7+ billion
OF LOANS FUNDED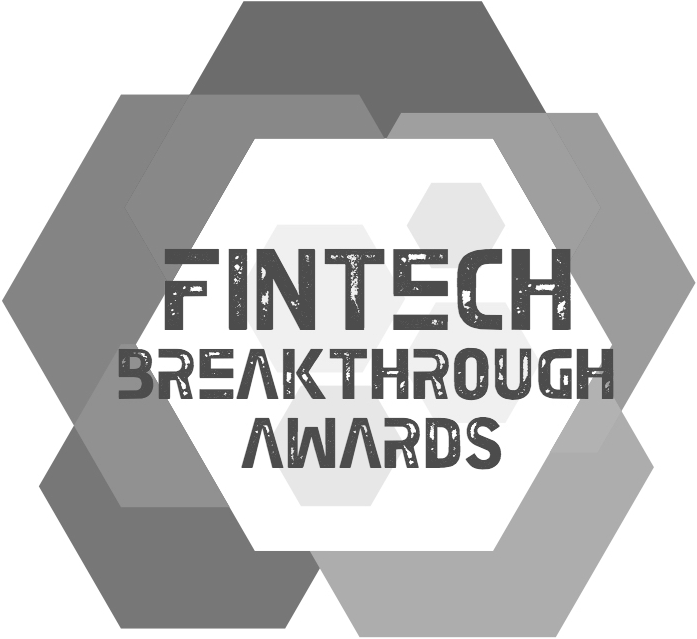 Best Loan Origination Platform
2021 Fintech Breakthrough Award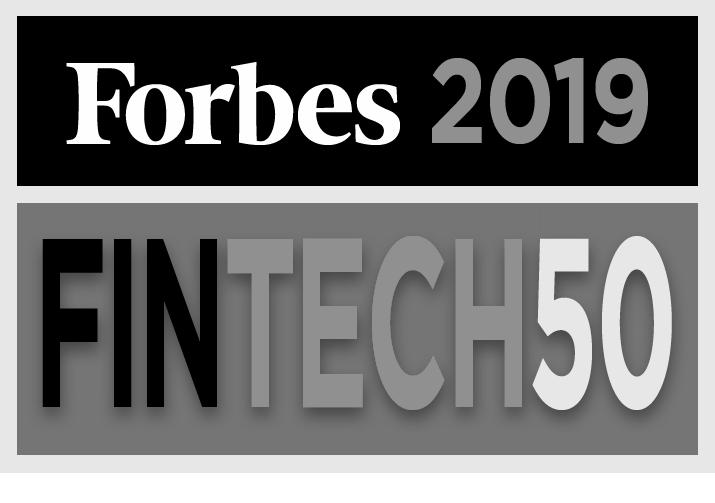 Forbes Fintech 50
2019 Forbes Fintech 50
2021 HW Tech100 Winner
2021 HousingWire
"Their service is unmatched and I just closed a $360k loan in 5 days, which is super fast. LendingHome is MY HOME and I wouldn't deal with any other hard money lender or bank."
Have questions? We're here.
1Interest rates as low as 6.50% and vary based on property location, borrower experience, and FICO score.
2 Borrow up to $3MM of total loan volume in California. All other states, borrow up to $2MM