Meet our people,
learn more about our mission, and
take a glimpse into life at LendingHome.
We believe everyone should have access to opportunities in real estate. Using the power of technology and human ingenuity, we deliver on that belief: we solve challenges, create opportunities, and put people first.
Bring your curiosity
We'll help you find your own unique way to contribute and make a difference.
Bring your drive
We'll put ideas into action and change lives, one customer at a time.
Bring your commitment
We'll challenge you with meaningful work, provide growth opportunities, and support you on your career path.
Be yourself, be genuine
We'll welcome you home.
Check our openings and start your journey with LendingHome.
Opportunities
LendingHome is excited to be building a remote-first workforce. While most of our teams are virtually distributed, we also maintain offices in San Francisco and Pittsburgh for those of you that live local and want to work from the office.
Behind the scenes with our engineers
Find out what inspires our talented engineers to build powerful technology and how they design unique solutions for our customers' needs.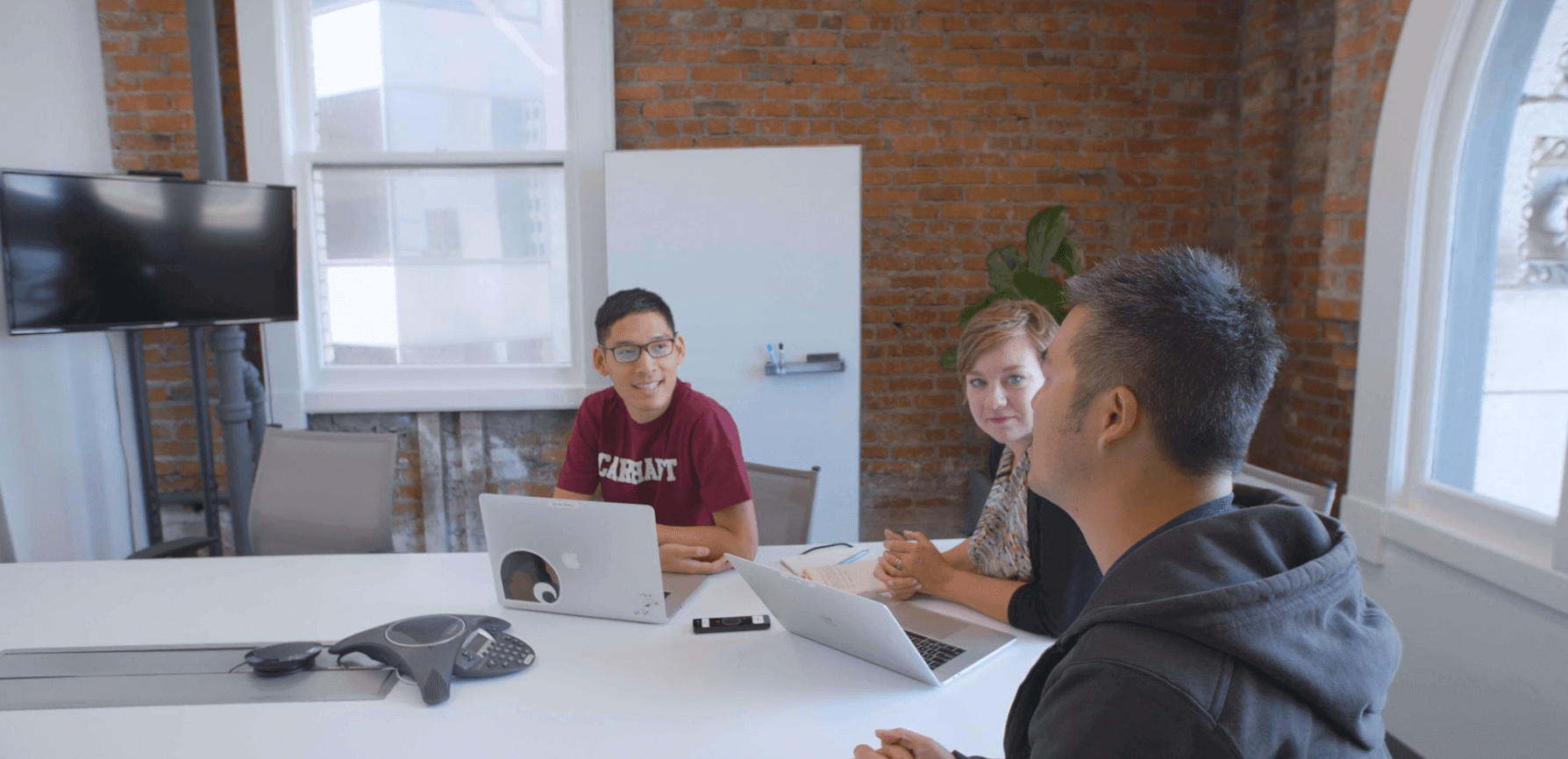 Behind the scenes with our mortgage professionals
Learn how we set up our customers and teams for success.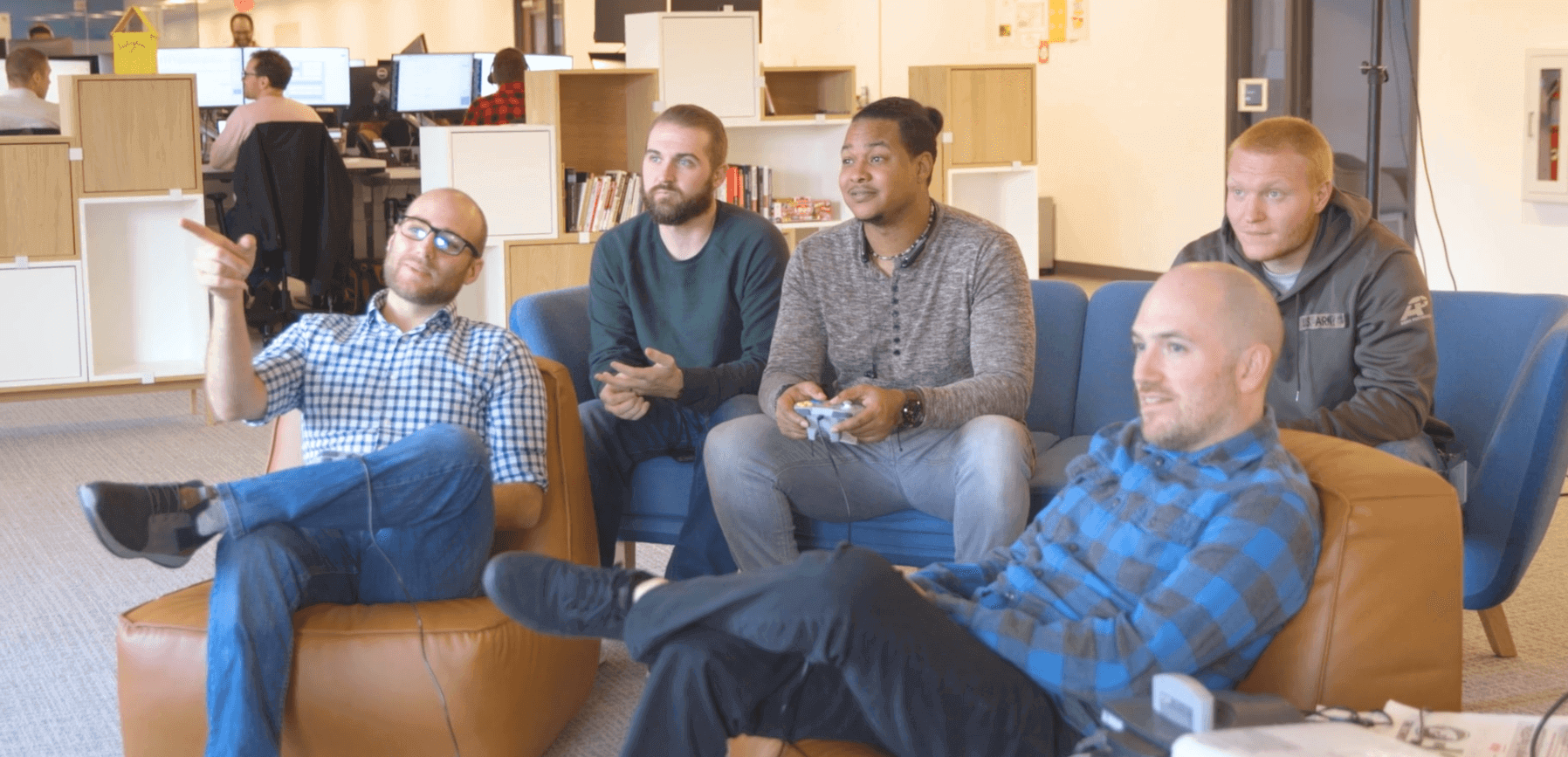 Behind the scenes with our customer experience professionals
Hear how we explore the needs of our customers and build long-term relationships with our customers and partners.
Benefits and perks
It's important to you. It's important to us.
We've got you covered.
Competitive salary & equity
Get your stake in LendingHome now and be part of our fast growth and success.
Lunch & snacks
Enjoy catered lunches and lots of healthy snacks and drinks in a fully stocked kitchen.
Work-life balance
Use flexible time off to spend more time with your loved ones and pursue passions outside of work.
Family matters
Enjoy new parenthood with our competitive parental leave policy for moms and dads.
Health insurance
Take good care of your mind and body with our comprehensive medical, dental, and vision plans.
Commuter benefits
Save money on your commute with pre-tax deductions and a monthly stipend.
Retirement planning
Grow your savings with a 401(k) plan.
Great location
Keep up your social life: with our offices located downtown, you'll be only minutes away from restaurants, fitness centers, and entertainment.