About us
LendingHome's technology empowers real estate investors to unlock value in every aged home.
Leadership Team
MICHAEL BOURQUE
Chief Executive Officer
Michael is Chief Executive Officer of LendingHome. As a financial markets veteran, Michael previously served as LendingHome's Chief Operating Officer and Chief Financial Officer since he joined the company in August 2018. Michael's 20 years of executive experience include financial leadership positions at General Electric across various industrial manufacturing and financial services businesses. Prior to LendingHome, Michael served as the CFO of publicly traded mortgage servicer Ocwen Financial Corporation, which at the time was an organization of 10,000+ employees. Michael received his B.A. in Math from College of the Holy Cross and earned his MBA at the Wharton School of Business at the University of Pennsylvania. From personal and professional experiences with real estate, Michael understands from every angle that this industry is ripe for disruption.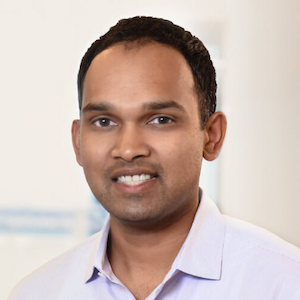 ARVIND MOHAN
Chief Operating Officer
Arvind is the Chief Operating Officer at LendingHome, which includes leading our Sales, Operations, Risk, Business Operations, and Capital Markets teams. He has over 15 years of experience in residential real estate and investment banking. Prior to joining LendingHome, Arvind was a director in the fixed income division at Barclays. He holds a B.S. and M.S. in Computer Engineering from Carnegie Mellon University. Arvind recently purchased his first investment property (a small fixer-upper) and learned first-hand the difficulties faced by real estate investors. At LendingHome, he is excited to combine his background and experience to help scale our technology platform to serve the needs of our customers.
CHERIE YU
Chief Marketing Officer
Cherie is Chief Marketing Officer of LendingHome. An experienced marketing leader, she built and led the local marketing team at Lyft, scaling passenger growth and brand efforts across top markets. Previously, Cherie held marketing leadership positions at Google, including leading marketing for AdSense, Display, Ad Management, Offers, and Shopping businesses. She started her career in financial services, first in Sales and Trading at Lehman Brothers and then at American Express. Cherie graduated magna cum laude from Duke University and also holds an MBA from the Kellogg School of Management at Northwestern University.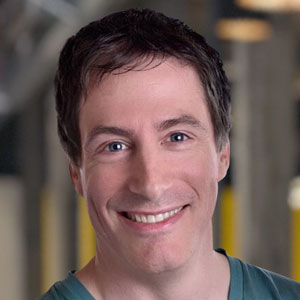 JASON FISCHL
SVP Engineering
Jason is responsible for engineering, data, dev-ops, and IT at LendingHome. Most recently, Jason was the VP of Engineering at Smyte (acquired by Twitter in 2018). Before that, Jason led the engineering team at Remind, scaling the team from 6 to over 40 engineers while the user base grew to more than 20MM monthly active users. Previously, he led the Core Web Services infrastructure team at Skype. He has worked as a co-founder at numerous startups and was one of the founders of the reSIProcate open source SIP stack. Jason holds his BASc in Systems Design Engineering at the University of Waterloo. He is thrilled to be helping revolutionize the real estate investing business.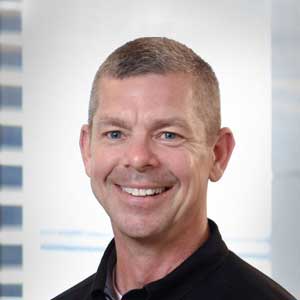 PAT MCLUCKIE
SVP of Customer Experience
Pat leads the Mortgage Operations and Mortgage Servicing teams at LendingHome. He holds his B.S. in Economics from the University of Pittsburgh and has 33 years of experience in the mortgage industry. Pat has led mortgage operations and sales units at two prior mortgage startups, as well as a top 10 national mortgage originator. Pat has focused on mortgage automation and process improvement throughout his career and continues this quest to help launch next generation's mortgage technology for real estate investors at LendingHome.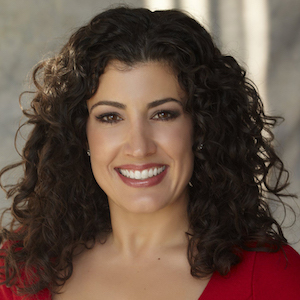 STEPHANIE CASPER
VP of Sales
Stephanie leads the Sales team at LendingHome. She has been a lender to residential investors since 2015 when she joined CoreVest Finance as Head of Bridge Lending. In that role, Stephanie worked directly with customers to develop additional loan products to meet the changing needs of the residential investor. Prior roles include operational, marketing, and sales management positions at GE, Marriott International, and Green Street Advisors. She has a B.S. from The Hotel School at Cornell University, and an MBA from UNC Chapel Hill. Stephanie is a fellow investor in the SFR space with a small portfolio of rentals. She caught the residential investment bug from watching her grandfather pick up investment properties over his lifetime, and plans to continue to follow in his footsteps.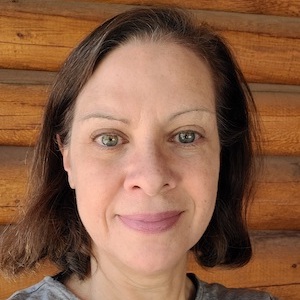 NORA GIBSON
General Counsel
Nora heads the Legal and Compliance team at LendingHome overseeing all of LendingHome's legal affairs. She has over 25 years in private practice, previously serving as lead counsel to the underwriters in many of Silicon Valley's most prominent IPOs. Prior to joining LendingHome, Nora was a partner at Perkins Coie focusing on corporate governance and capital markets transactions. Nora holds her B.A. from Berkeley in Political Science and received her J.D. from the University of San Francisco School of Law. At LendingHome, Nora is excited to use her legal skills to help reimagine the real estate investing process and space.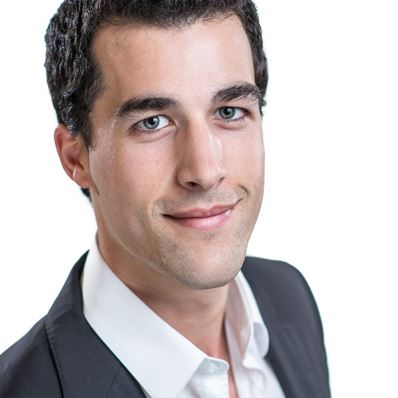 RICHARD ARTS
VP of People
Richard leads the Employee Success teams including Talent Acquisition, People Operations, and Employee Experience to ensure that LendingHome is an employer of choice and an environment where employees can thrive, build careers, and do amazing work. Prior to LendingHome, he was a management consultant at Korn Ferry in Amsterdam and San Francisco, advising Fortune500 and small and medium enterprises on HR strategy, compensation, and learning and development. He holds a MS in Organizational Psychology from Utrecht University. He appreciates LendingHome's mission of advancing the real estate investing industry and works to see that the company's values and purpose carry throughout the company and on to the customers.

JOE MAGDOVITZ
VP, Head of Finance
Joe leads the Financial Planning and Analysis, Accounting, and Treasury teams at LendingHome. He has over 10 years of experience across corporate finance and capital markets, most recently coming from eBay where he spent most of his time on the Corporate Financial Planning and Analysis team. Joe started his career in New York at Societe Generale as a Financial Institutions Group Investment Banker and then at the Federal Reserve Bank of New York as a Trader / Analyst in the Markets Group. Joe holds a BA in Economics and Psychology from Cornell University and an MBA from the Tuck School of Business at Dartmouth. Outside of work, Joe serves on the board of Super Stars Literacy, a nonprofit focusing on early childhood literacy. Joe's favorite tv show was Fixer Upper on HGTV even before joining LendingHome, and he aspires to renovate a home of his own.
---
Directors
Our directors continue to help us push the envelope and think big.
MATT HUMPHREY
Co-Founder
Matt started LendingHome in 2013 with the goal of building the best way to get a mortgage. He worked hard as the company's Founder and previous CEO for seven years to combine the best people and technology to completely reimagine the mortgage process from end-to-end and is thrilled to continue to support the team on the Board of Directors. Matt is a serial entrepreneur who has founded 6 startups, including an e-commerce platform called HomeRun that was acquired for over $100M+ less than 18 months after launch. Matt was born and raised in Pittsburgh, PA, where he received a BS in CS and MBA from Carnegie Mellon after matriculating at age 13.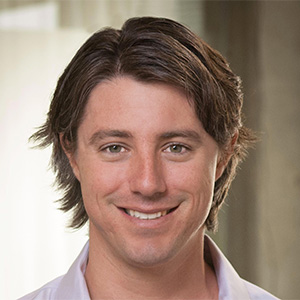 JAMES HERBERT
Co-Founder
LendingHome is James' third real estate start-up. He founded a residential real estate private equity fund and Colony American Homes. James was previously a VP at Colony Capital and VP in Investment Banking at Morgan Stanley. He holds a BA in Economics and an MBA from Stanford University.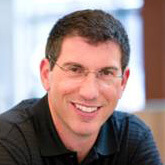 CHARLES MOLDOW
Foundation Capital
Charles led the Series-A round of financing that launched LendingHome and has leveraged his deep expertise in marketplace lending to help the company every step of the way. He joined Foundation Capital in 2005 and, prior to that, he was part of two teams that successfully built companies from early start-ups through greater than $100 million in sales and exits near or above $1 billion. Charles has made fourteen successful investments since joining Foundation, of which two, LendingClub and On Deck Capital, have IPOs. They also include PowerSet (acquired by Microsoft); Xoopit (acquired by Yahoo!); Adwhirl (acquired by Google); Weblistic (acquired by Spot Runner). Charles works closely with his current portfolio, which includes AdRoll, auxmoney, BTCJam, DogVacay, Finxera, LendingHome, Motif Investing, and Refresh.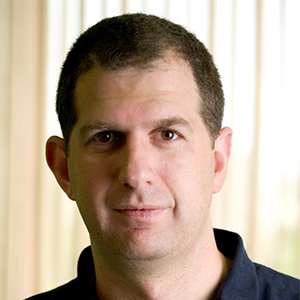 MEYER MALKA
Ribbit Capital
Meyer "Micky" Malka led the Series-B round of financing that took LendingHome to the next level. As a critical member of the board he enhances the company's focus on culture, customer, infrastructure, and brand to ensure LendingHome is really building something special. He is the founder of Ribbit Capital and has been an investor and serial entrepreneur for two decades, starting the Heptagon Group at the age of 19. Micky intends to use Ribbit as an agent for change in the ossified and slow-to-change financial services category. The combination of Micky's deep understanding of the financial services sector, the technologies that drive it, and the access to capital that Ribbit offers are providing global entrepreneurs with the access and know-how required to create the transformative businesses of the future.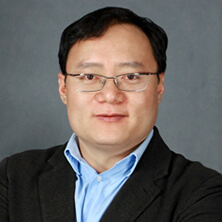 JOSEPH CHEN
Renren, Inc.
Joe led the Series-C round of financing that propelled LendingHome forward as one of the leading online lenders in the world and shapes the company's strategy around growth and scale. He is the founder of Renren and has also served as the Chairman of the Renren Board of Directors and Chief Executive Officer of the company since inception. Prior to founding Renren, Joe was the Co-Founder, Chairman, and Chief Executive Officer of ChinaRen.com, a first-generation SNS in China and one of China's most visited websites in 1999. He served as Senior Vice President of Sohu.com after ChinaRen.com was acquired by Sohu in 2000. Mr. Chen holds a BA in Physics from the University of Delaware, a Master's degree in engineering from the Massachusetts Institute of Technology, and an MBA from Stanford University.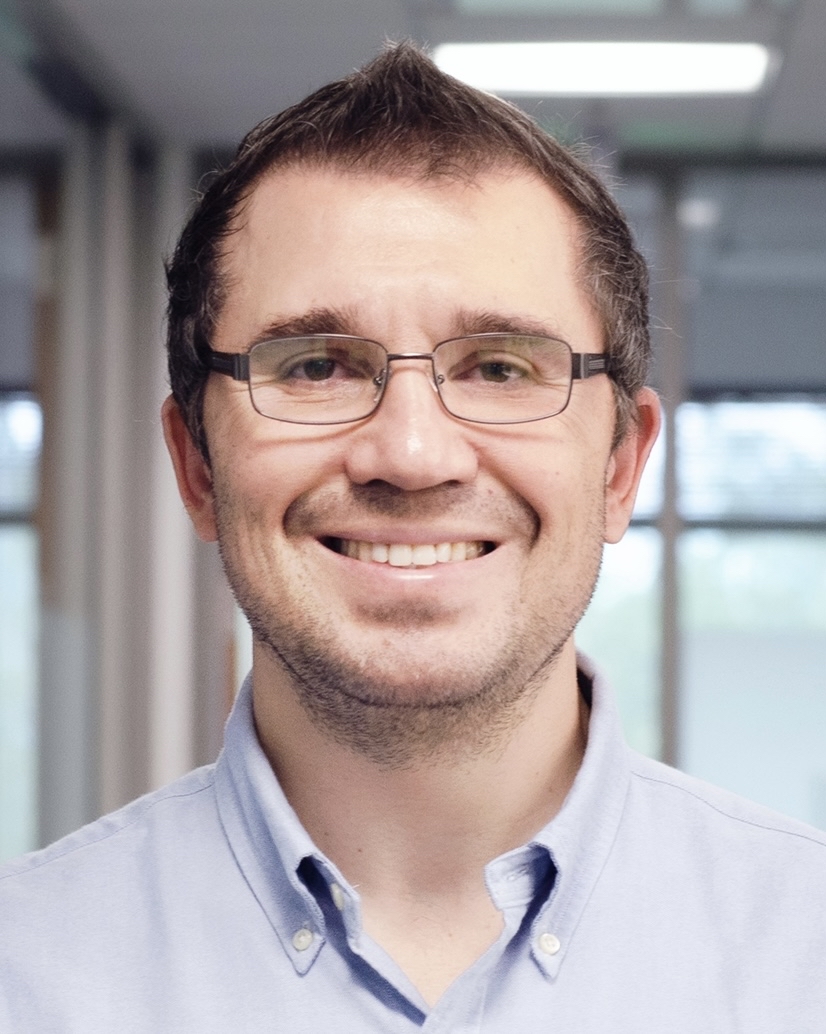 VICTOR ORLOVSKI
Fort Ross Ventures
Victor Orlovski is a General Partner at Fort Ross Ventures, a management company that focuses on startup investments in the United States, Israel, and Russia, which he founded in 2015. He brings more than 20 years of experience heading technological units at major banking institutions, including stints as Chief Technology Officer at Sberbank and Chief Transformation Officer at Alfa-Bank. Victor holds an MBA from Warwick School of Business and studied Executive Education at Stanford University, and is excited to lend his broad expertise in digital transformation, partnerships, and investing to help revolutionize the real estate investing industry as part of the LendingHome Board of Directors.
---
Investors






Careers
We've combined an all-star team with groundbreaking technology to reimagine the world's largest debt market. Come help us revolutionize the world of mortgages.