Originate more loans and unlock your business growth with LendingHome's Broker Platform
With cutting-edge technology, competitive pricing, and flexible loan options, you can get an edge against the competition by attracting more high-performing real estate investors.
Expect competitive and reliable capital
Rely on bridge and rental loan options protected by institutional securitization
0.00% LendingHome Origination Fee on all rental loans
YSP up to 2% on bridge and 1% on rental loan options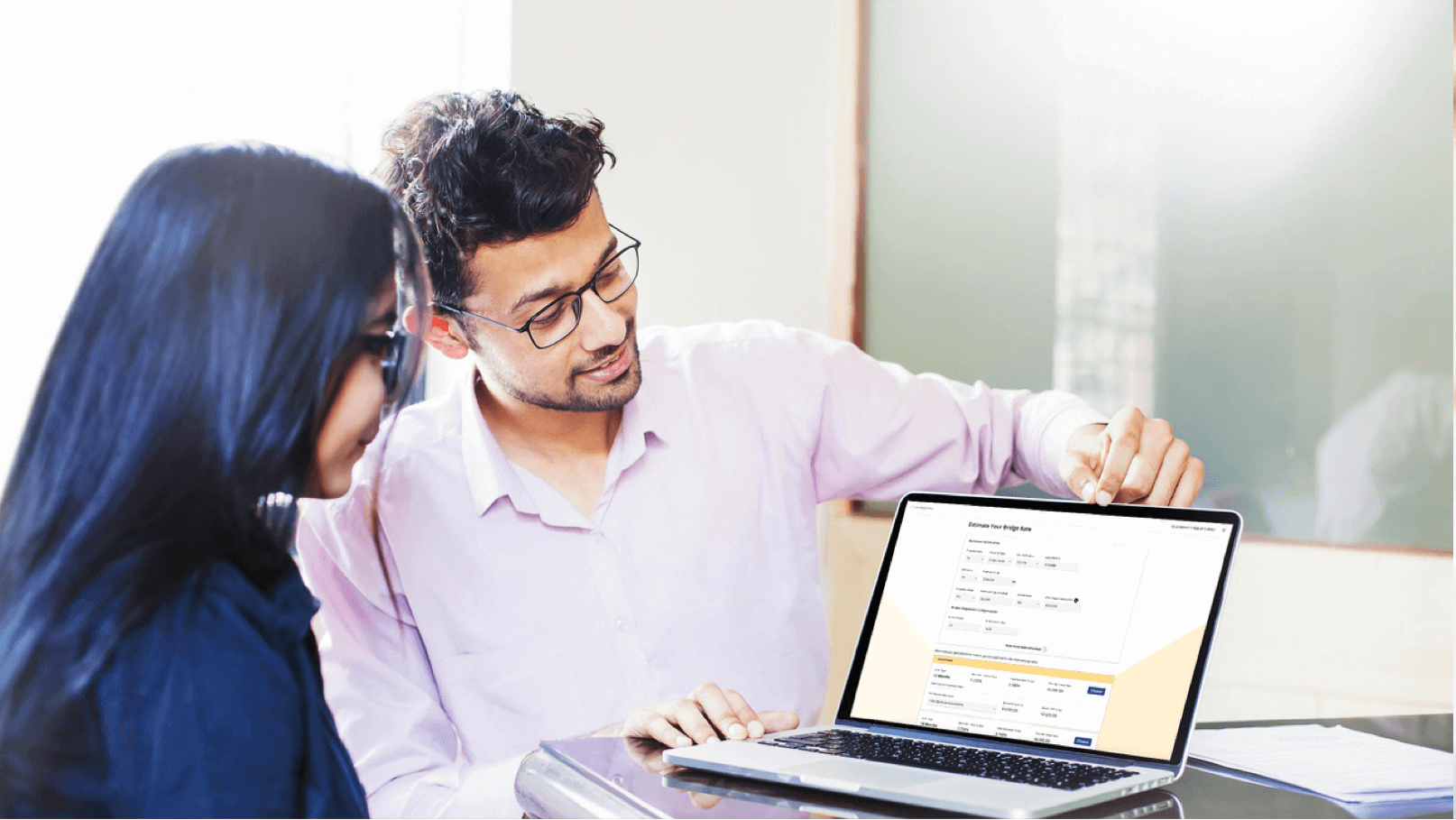 Manage all your loans in one place
Drop and manage all client documents in your online portal
Easily view potential earnings and price out deals in minutes
Generate loan summaries and pre-qual letters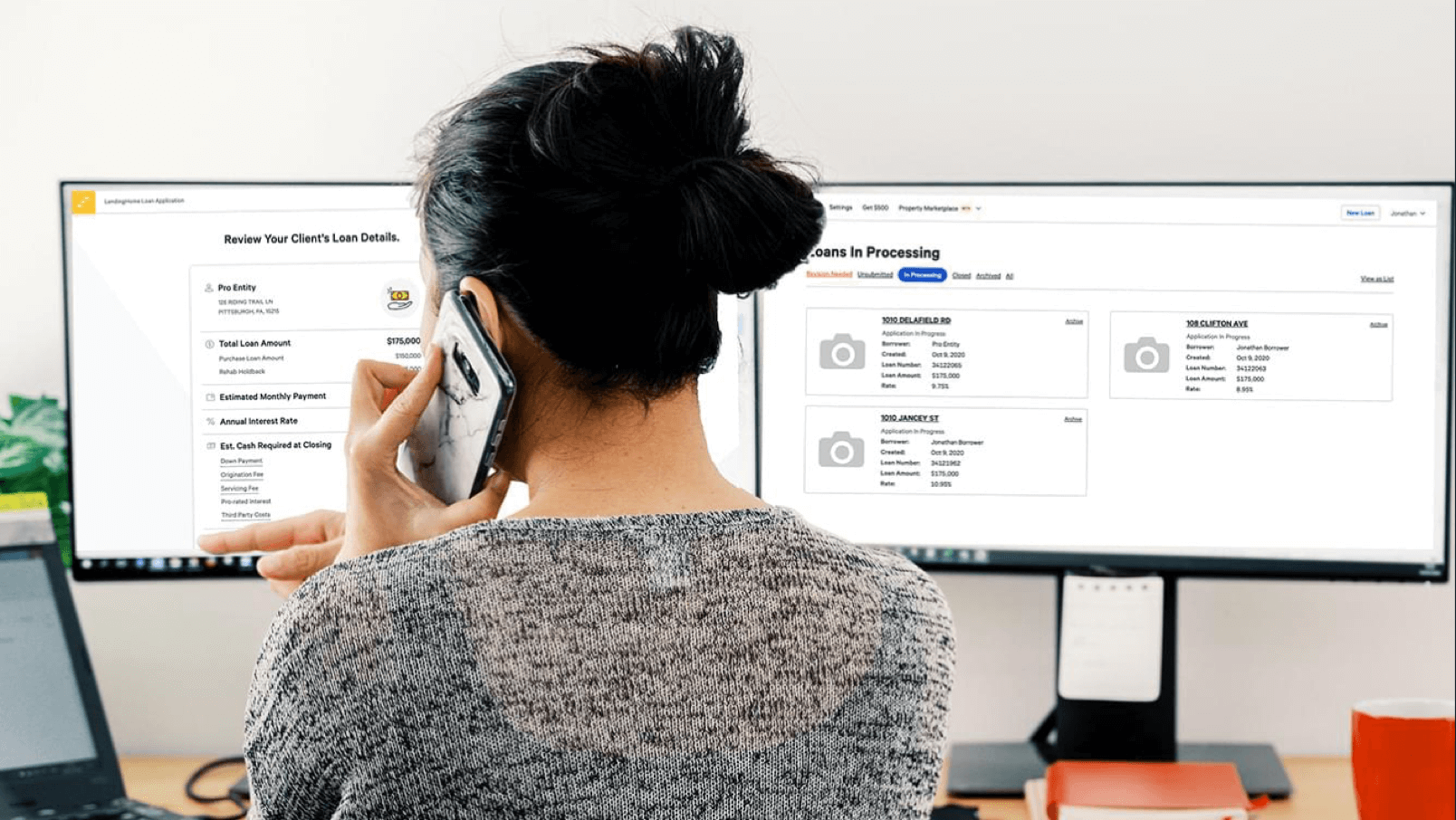 Scale your business faster
Rely on an easy process backed by leading technology
Contact your dedicated client support team any time
Deliver fast turn times as soon as 5-15 days for bridge and 30 days for rental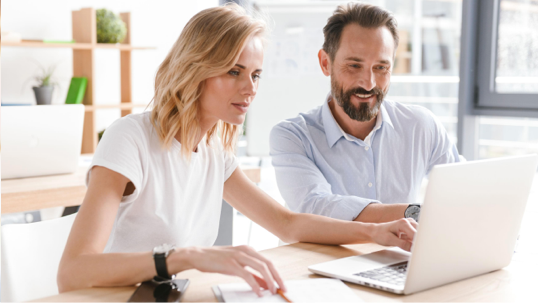 More loans. More options. More growth.
$7.8+ billion
OF LOANS FUNDED
27 states +DC
WHERE WE LEND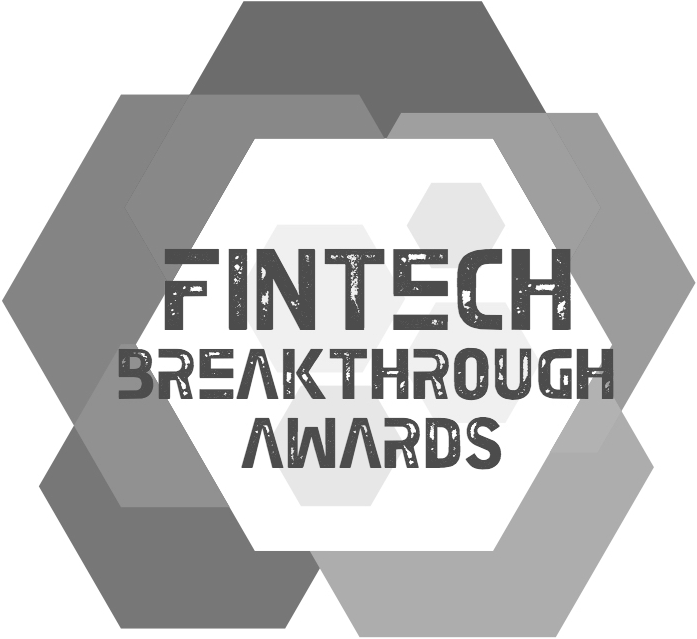 Best Loan Origination Platform
2021 Fintech Breakthrough Award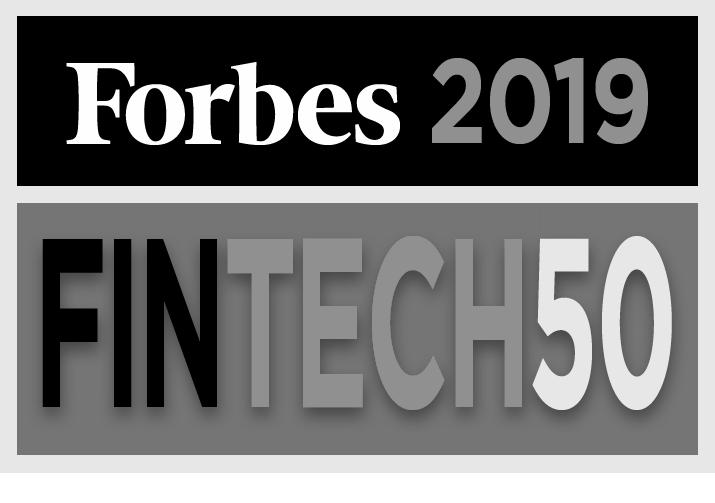 Forbes Fintech 50
2019 Forbes Fintech 50
2021 HW Tech100 Winner
2021 HousingWire
Give your borrowers more flexible loan options
LendingHome Bridge Loans1
Rates starting as low as 6.50%
Up to 100% rehab costs funded
Up to $2 million line of credit for experienced borrowers
12, 18, and 24-month loans available
LendingHome Rental Loans
Rates starting as low as 3.875%
0.00% LendingHome Origination Fee
5/1 ARM, 7/1 ARM, and 30-year fixed loans, with interest-only options available
2-4plex, attached/detached PUDs, and single-family
4 months seasoning for cashout
Ready to Become a LendingHome Broker Partner?
1Interest rates as low as 6.50% based on property location, FICO score, and borrower experience. Borrower approved criteria completed once every 12 months. Property approval criteria is reviewed per loan transaction. Maximum borrower amount is $2 million.