Stay in the Loop with Our Investor Scoop
Our Week in Review is here to provide you news that you might have missed this week.
It's the last full week in February and home inventory continues to be a factor with home sales. Hopefully in the coming weeks, there will be an uptrend home sales and more inventory for home buyers.
New home sales are up, but pace disappoints
According to the U.S. Census Bureau and U.S. Department of Housing and Urban Development, there has been an increase in new home sales. But according to Fannie Mae's chief economist David Berson, the "seasonally adjusted, annualized pace, was disappointing." Inventory dropped a bit with "265,000 new homes for sale" which is about "5.7 months supply at the current sales rate."
Landlords are taking over the U.S. housing market
"Smaller investors—particularly those who have already paid off their mortgages on the homes they live in—see rental properties as an attractive way to save for retirement."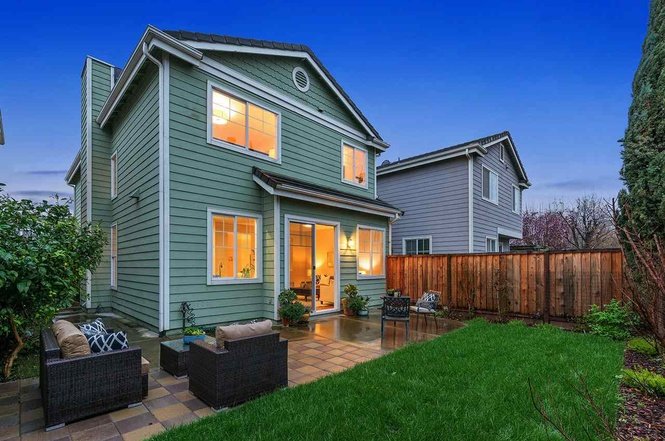 Are you a first-time home buyer? Be aware of these mortgage programs
If you're taking steps towards your first home, it's smart to be aware of all the different mortgage programs available. These programs are offered by organizations designed to protect against defaults and make affordable loans.