Stay in the Loop with Our Investor Scoop
Our Week in Review is here to provide you with news that you might have missed this week.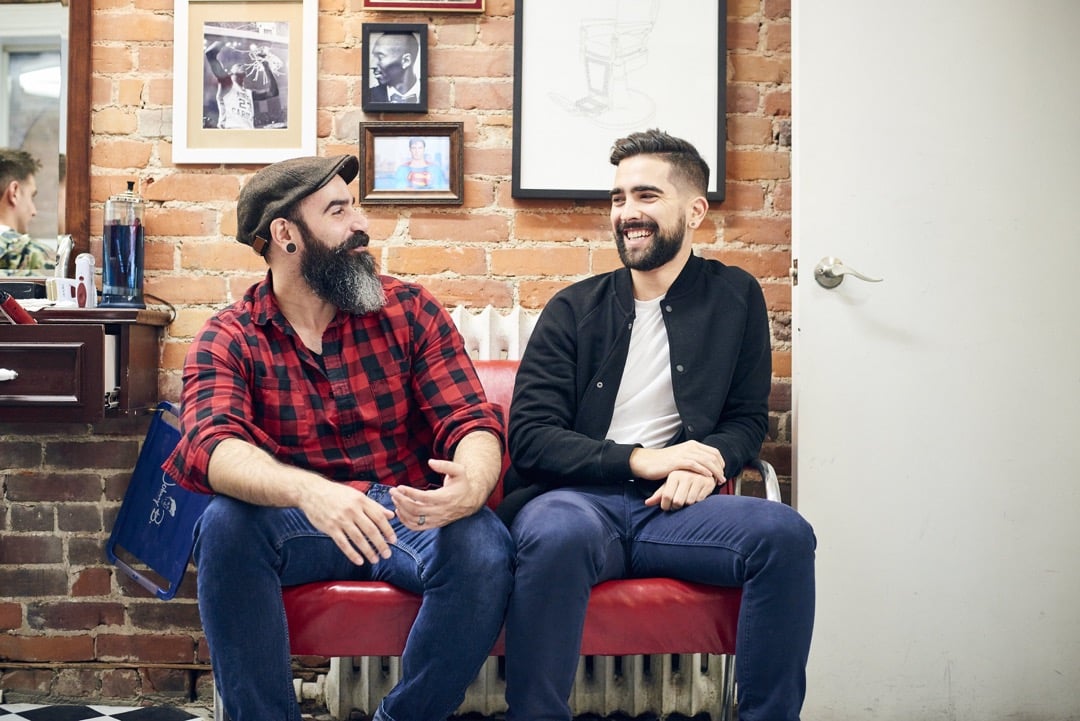 America's Cities Are Running Out of Room
While historically cities spread out from the city center, big urban cities have more people desiring to live centrally. This has lead to the lack of lots for builders to start construction on. This has lead to high rents and profit margins to offset the building costs for new construction. While in historically expensive cities like San Francisco, rents are dropping slightly but the overall trend is rising rents.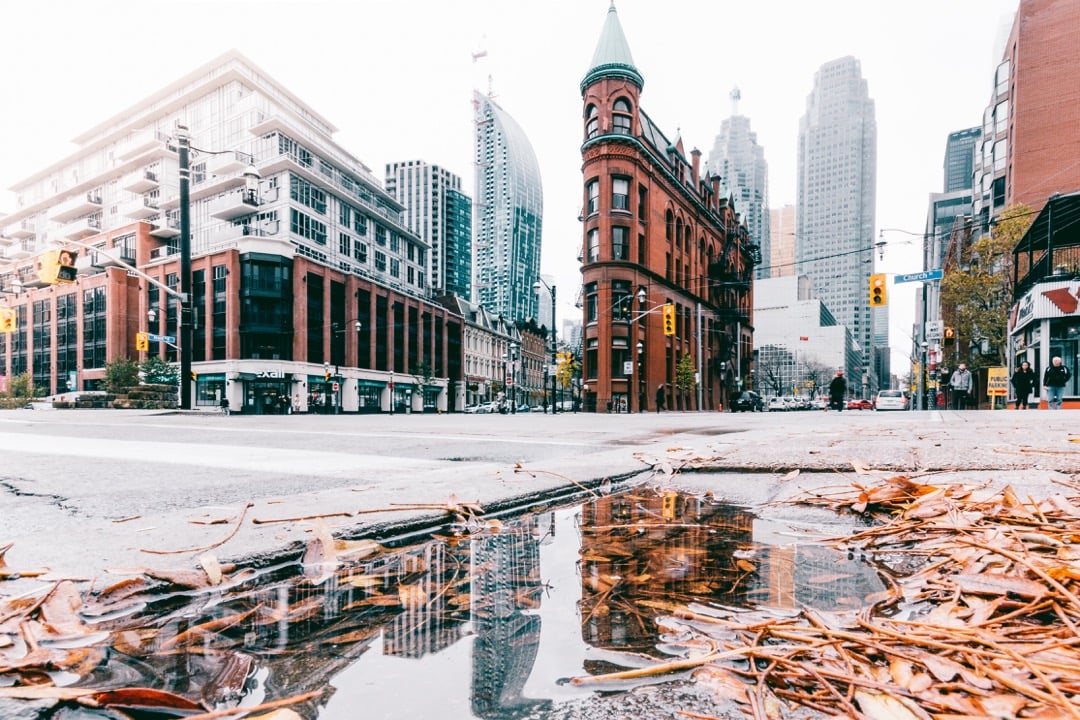 The 25 Best Cities for Flipping a House
Time looks at the top 25 fix and flip markets and ranks them based off of average return on investment from 2016.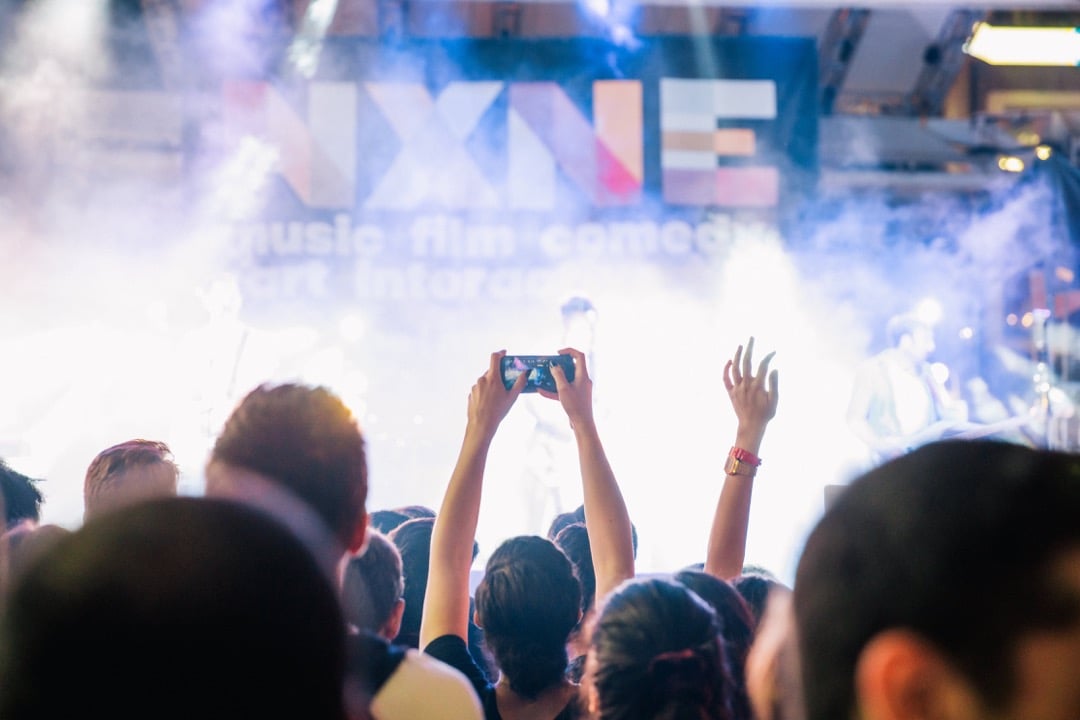 Why Millennials Are (Partly) to Blame for the Housing Shortage
Young professionals are moving into big urban cities which is contributing to the housing shortage. The lack of new building space creates housing shortages while suburbs are largely being ignored. "Suburbs are typically the main drivers of housing construction."