Stay in the Loop with Our Investor Scoop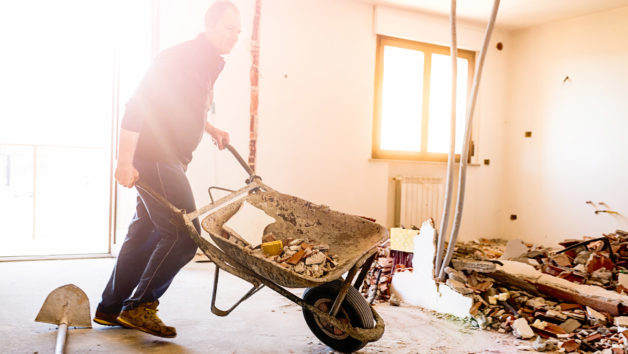 Home Flipping Exploded in 2016; Will the Boom Continue or Fizzle Out?
According to a report by Attom Data Solutions, "about 193,000 single-family homes and condos were flipped in 2016." That number is 3.1% higher than 2015. The report also highlighted Memphis, TN as the "hottest" market in the United States in the report. Keep in mind however that the short term future of fix-and-flips is still vague.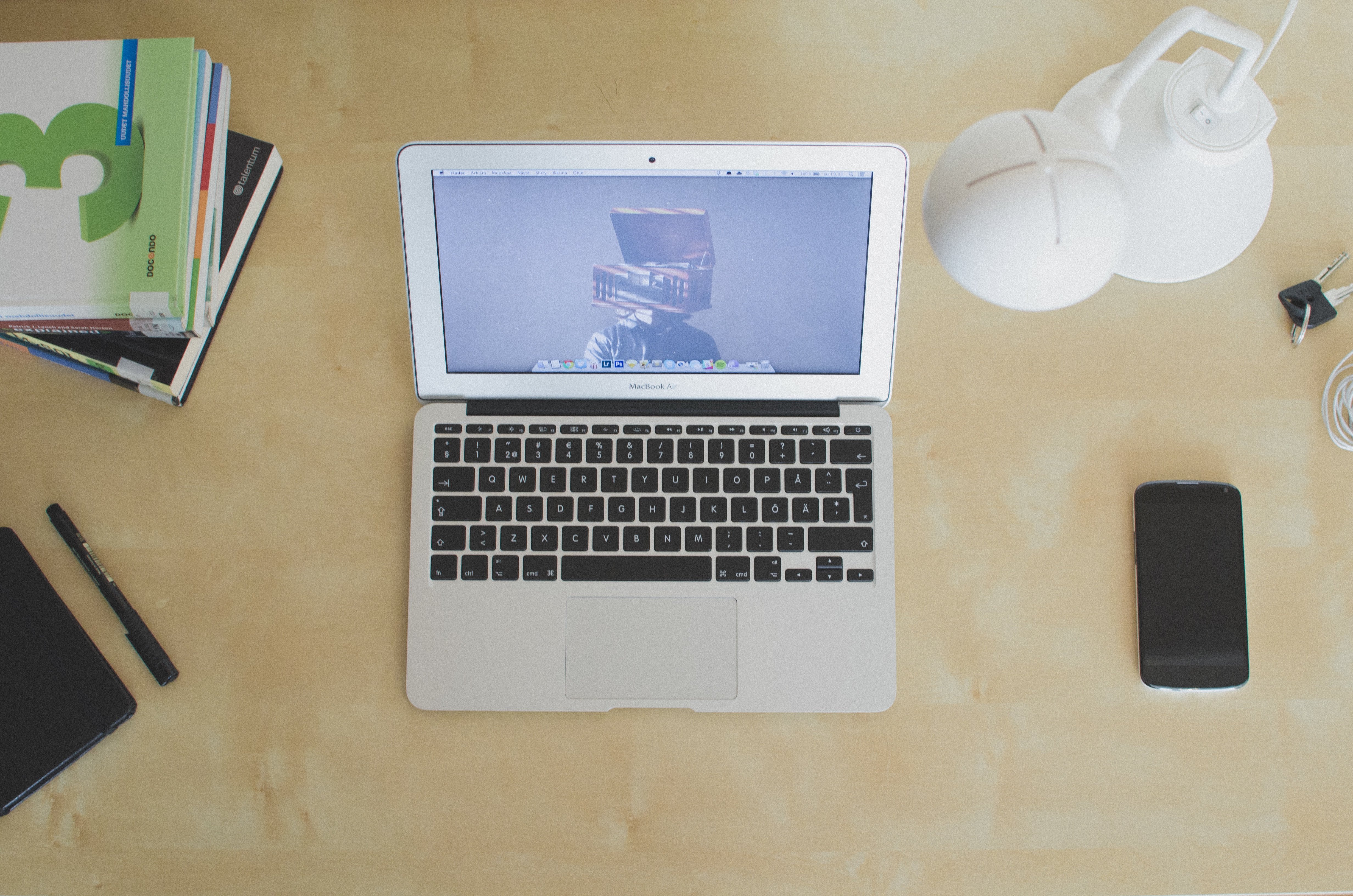 Study: Social Networks Influence Home Buyers
Dr. Johannes Strobel presented about the influence of social media on homebuyers purchase decisions. Strobel "found that a positive home price experience of an individual's social network who resided in other geographic areas had an impact."
Even further, he said, "that an individual whose social network lives in geographic areas where prices are rising were more likely to purchase a home than an individual who has a social network who was experiencing greater price variability, like some increasing and some decreasing."
Consumers have never felt better about housing than they do right now
Fannie Mae's Home Purchase Sentiment Index showed that "consumers' faith in the housing market is stronger than it's ever been before." According to their index, February hit 88.3 percentage points which was a 5.6 percentage point increase.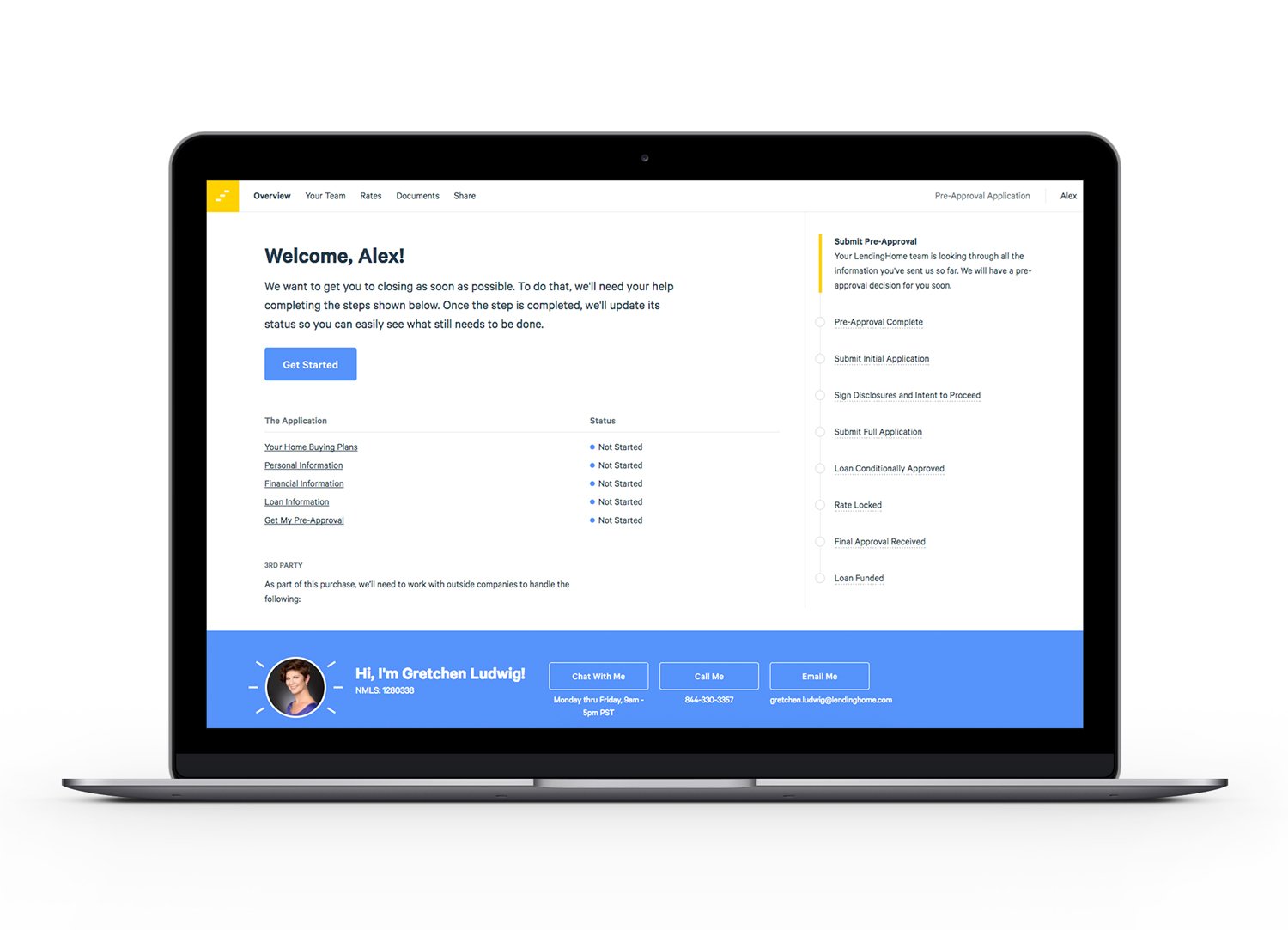 LendingHome Launches the Next-Generation One-Stop Online Mortgage for Digital Natives, by Digital Natives
LendingHome launched the next-generation one-stop online mortgage designed for the needs of first-time homebuyers. Our online mortgage is the first to prioritize the customer experience by putting control over the process into the hands of the homebuyer.