Stay in the Loop with Our Investor Scoop
Our Week in Review is here to provide you with news that you might have missed this week.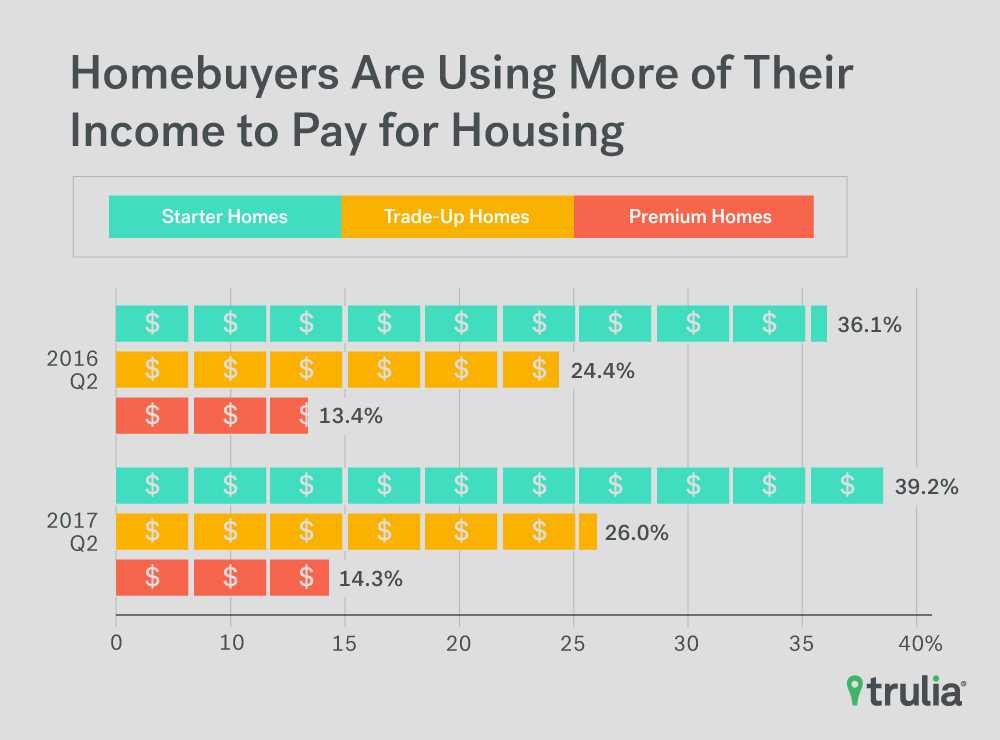 Catch it If You Can: Homes Moving Fast Where Inventory is Tight
Trulia examined how declining inventory affects the time homes are sold. It found that the drop in starter and trade-up home inventory was making affordability a problem for homebuyers. In high density areas, shrinking inventory is "strongly correlated" with the time that homes are on the market. In their research, homebuyers in the West are in the fastest moving markets with San Jose, Oakland, and Seattle taking the top three spots.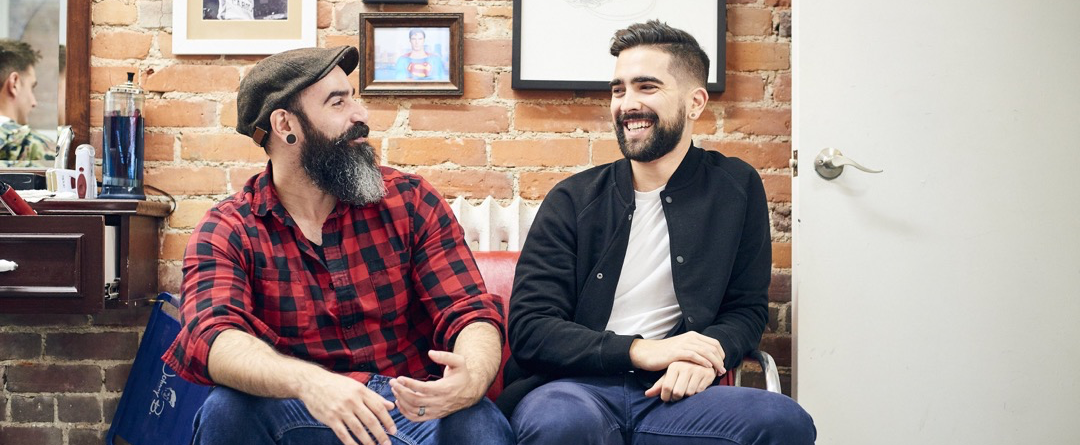 Millennials drive up homeownership rate in Q2
"The national homeownership rate increased slightly from last year, but was not statistically different from last quarter, according to the latest release from the U.S. Census Bureau. The homeownership rate in the second quarter came in at 63.7%, up 0.8 percentage points from last year's 62.9% but only 0.1 percentage points from the first quarter's 63.6%."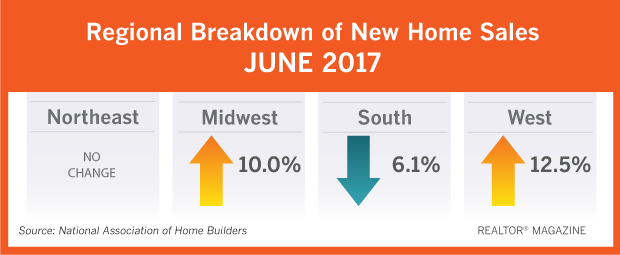 New-Home Sales Are High, But They Could Be Higher
Sales from new-homes rose 0.8% in June, but could have been higher with more inventory according to RealtorMag. Also new homes have an average 17.8% higher price compared to a lived-in home. Sales are up nearly 11% since the start of 2017, but as inventory continues to fall which may make the price of new homes spike.
Photo Credit: Trulia, RealtorMag