Stay in the Loop with Our Investor Scoop
Our Week in Review is here to provide you with news that you might have missed this week.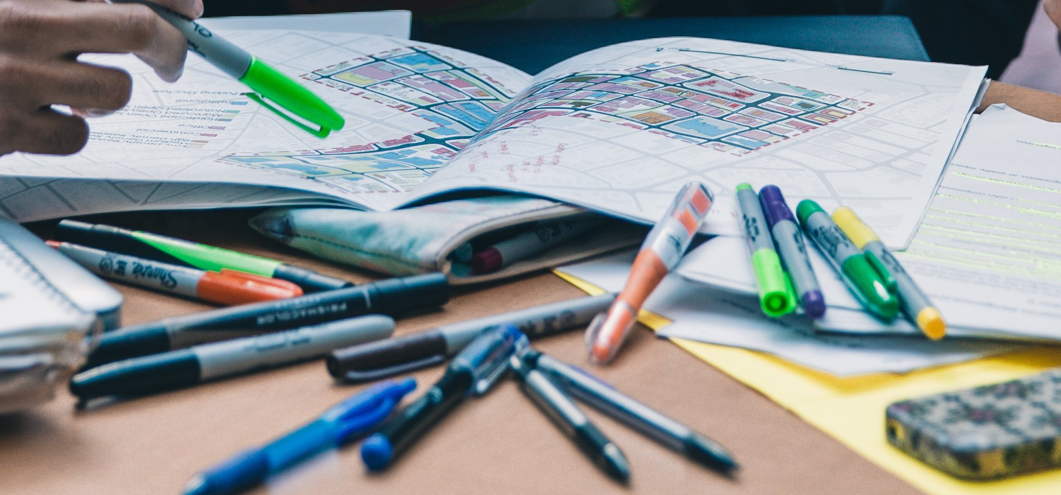 What are homebuyers really searching for? Google gives us the answer, literally
Chase Home Lending and Google released a report that showed what homebuyers are searching for online. The data was collected over the past few years and found that the top search had to do with affordability. The top question was "how much mortgage can I afford?" With "how much mortgage can I qualify for?" and "what mortgage can I afford?" rounding out the top 3.

Do These 10 Home Repairs That Could Be Hurting Home's Value
If you have a property that needs some work, certain home repairs could help increase the value. One of the easiest is to give everything a fresh coat of paint. Don't go for bright colors, find something neutral that gives buyers a canvas. Another easy fix is replacing lighting fixtures and using efficient bulbs. All of the repairs can be done quickly and add a lot of appeal to your property.

5 Startups Changing How Americans Buy Their First Home
LendingHome works with fix and flip borrowers looking to make a business out of rehabbing distressed property. With our Bridge product in 25 states, we work with borrowers of all experience levels. Now we're bringing the same technology to home mortgages to speed up the process and get homebuyers into the home of their dreams.