Make financing the easiest part
Partner with us for a solution that's tailored to your real estate investing goals.
Low cost
Alongside competitive and low rates, we offer low origination points, high leverage, and no application fee.
Simple and fast process
We combine reliable funding, fast close times, and easy-to-use technology to create a financing experience that alleviates confusion.
Flexible experience
Our expert team works with you to support your individual needs, providing rates and points that get better as you do more projects.
The more you do, the more you get
As a reliable financing partner and dependable source of support, we make it easy for you to get what you need. As you grow, your rates and benefits improve. Learn more about our programs.
Rates as low as 6.50%1
Closing fees as low as $999
Close in as few as 5 days
No application fee
Online access to your loans
Dedicated experience manager
---
$7.8+ billion
OF LOANS FUNDED
27 states +DC
WHERE WE LEND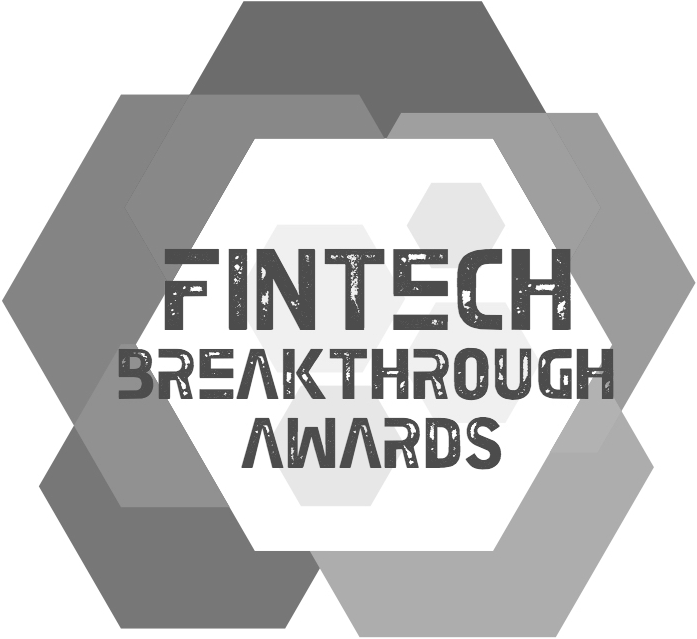 Best Loan Origination Platform
2021 Fintech Breakthrough Award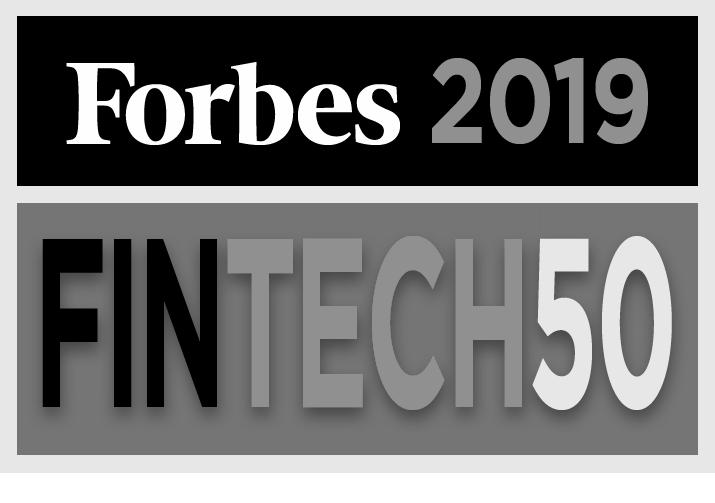 Forbes Fintech 50
2019 Forbes Fintech 50
2021 HW Tech100 Winner
2021 HousingWire
"LendingHome is everything they say they are. Their service is unmatched and I just closed a $360k loan in 5 days, which is super fast. LendingHome is MY HOME and I wouldn't deal with any other hard money lender or bank."
1Interest rates as low as 6.50% and vary based on property location, borrower experience, and FICO score.