Stay in the Loop with Our Investor Scoop
LendingHome's Week in Review is here to provide you with news that you might have missed this week.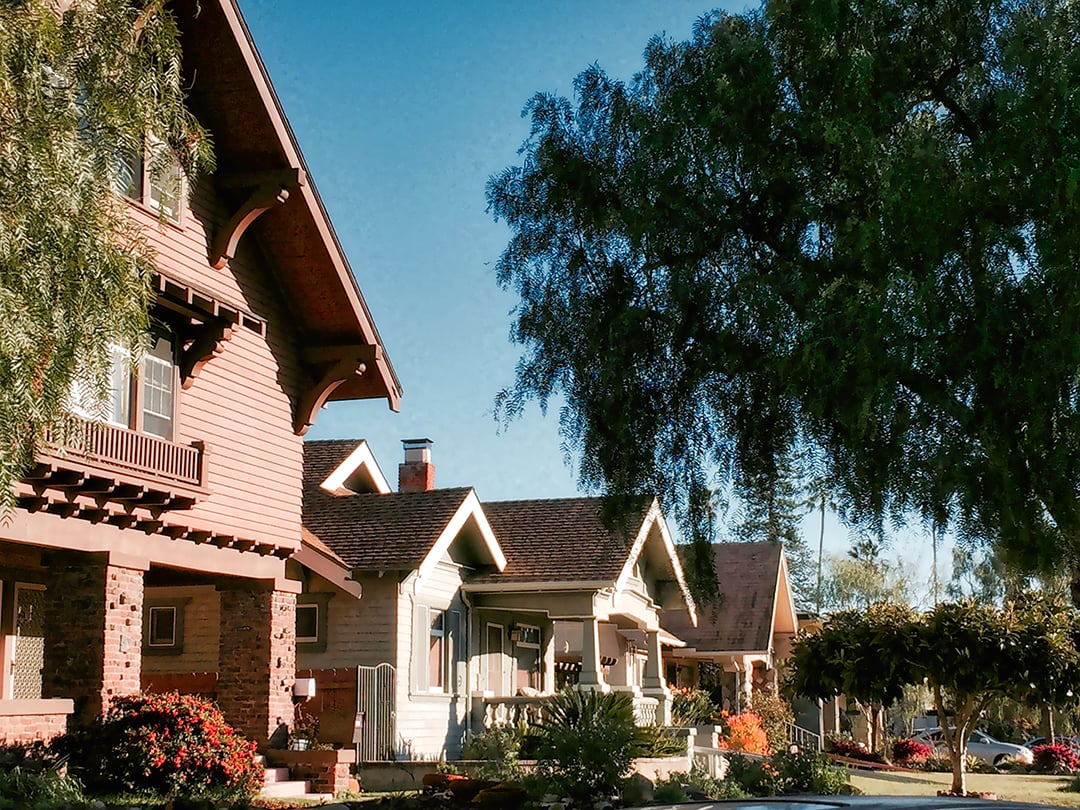 What Is the Difference Between a Short Sale, Pre-foreclosure, and Foreclosure?
When you're looking for a new project property, you may see homes marked as short sale, pre-foreclosure, or foreclosure. Properties that have these classifications might sound like a great deal, but they can carry problems that you, as the new owner, would need to deal with.
Short sales are when the owned mortgage is more than the property market value. The owner is asking the lender to sell the property for less than the loan amount. Pre-forclosure is when mortgage payments are more than 90 days late and the lender has begun the process to foreclose on the property. A foreclosure is when the lender has claimed the property because of lack of payments. Foreclosed properties are normally sold as-is without any way to preview the property before purchase.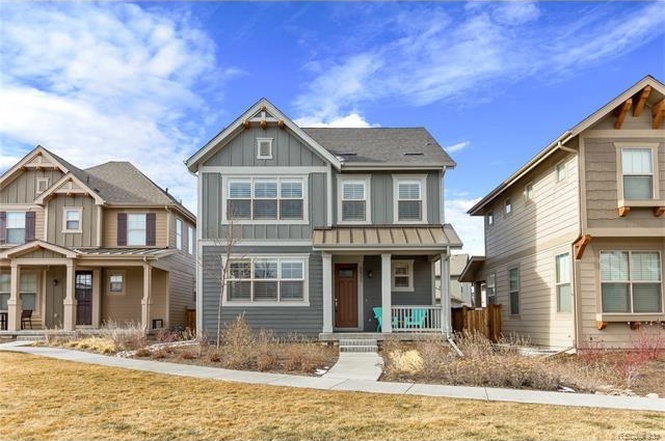 Tight Inventories Prompt Overbidding
The Mercury News found a house in Sunnyvale, California sold for $782,000 above the list price. The property was a four-bed, two-bath house with less than 2000 square feet listed at $1.69 million. The listing attracted over 20 bids and sold for $2.47 million.
Selling over the list price isn't uncommon in areas with low inventory, but the $782,000 over bid shows that some areas are highly desirable. While it might be a good idea to look at potential fix and flip properties in areas with tight inventory, the timeline to rehab and sell might be small and you could miss getting the best return on investment.