Stay in the Loop with Our Investor Scoop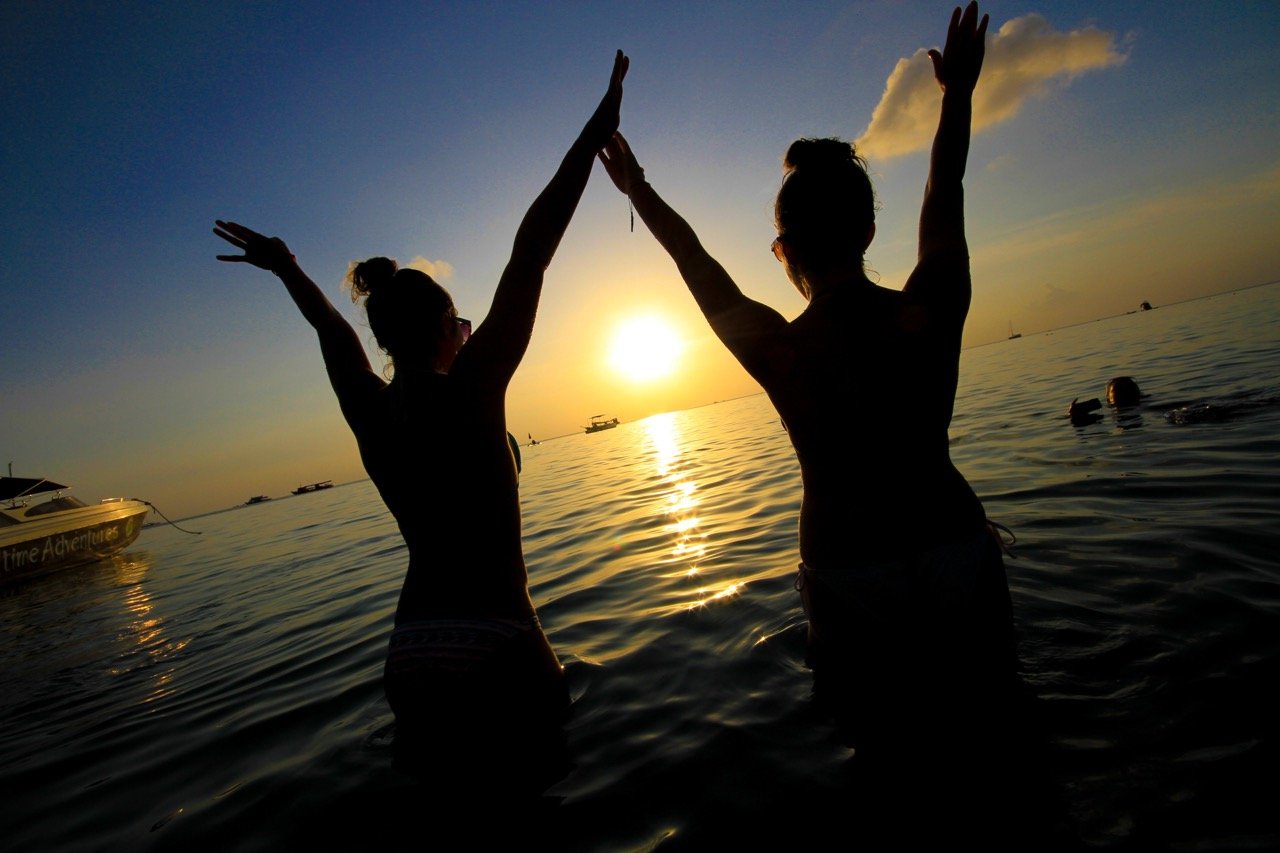 Housing Readies for First-Time Buyer Shift
According to the Wall Street Journal, "the number of new-owner households was double the number of new-renter households. Home builders say they're ready to respond with a shift away from luxury homes and toward more entry-level homes at lower price points that tend to appeal to this growing group of millennial buyers."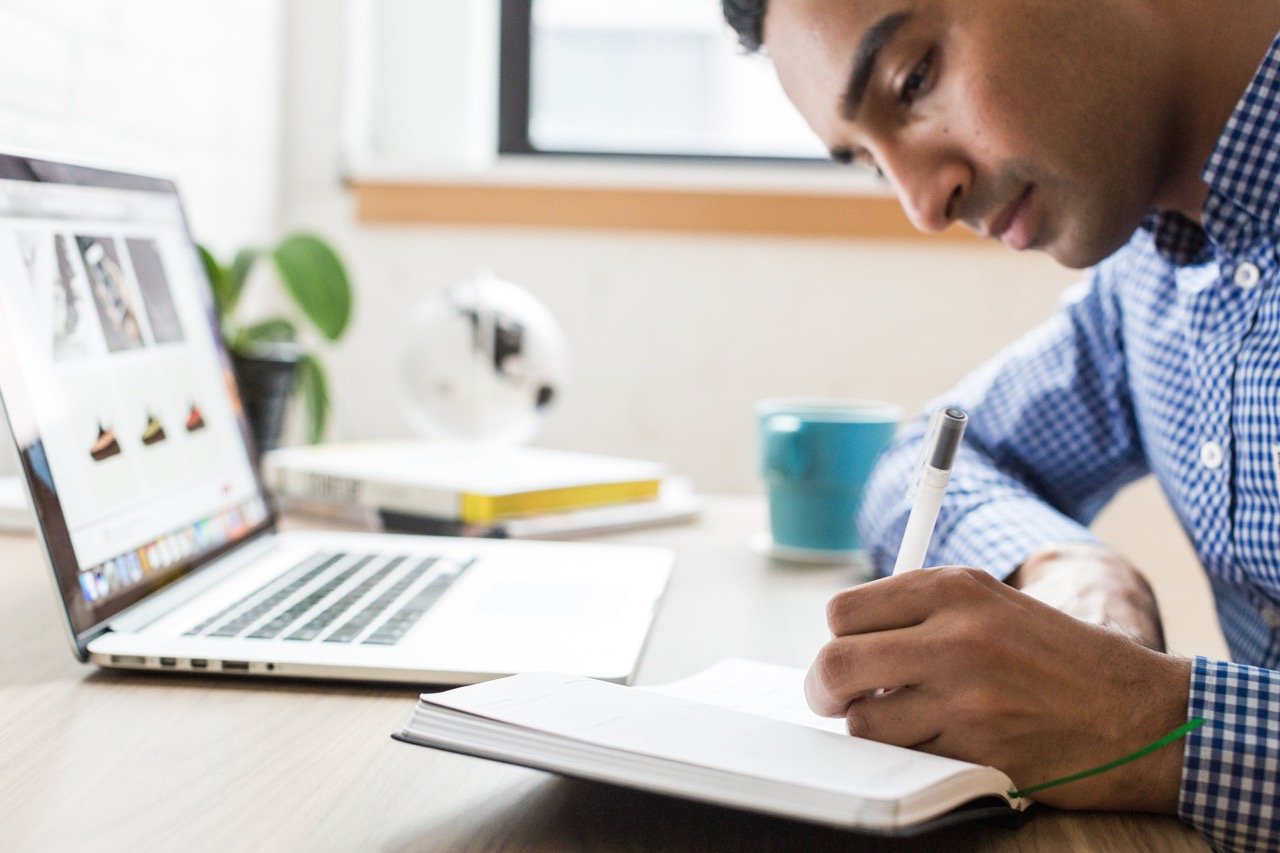 Ellie Mae: Closing time on a mortgage keeps getting faster
"The time to close fell once again, marking the third consecutive month of declines. Time to close all loans fell to 42 days in April, down from 43 days in March and a substantial drop from the beginning of 2017's 51 days in January."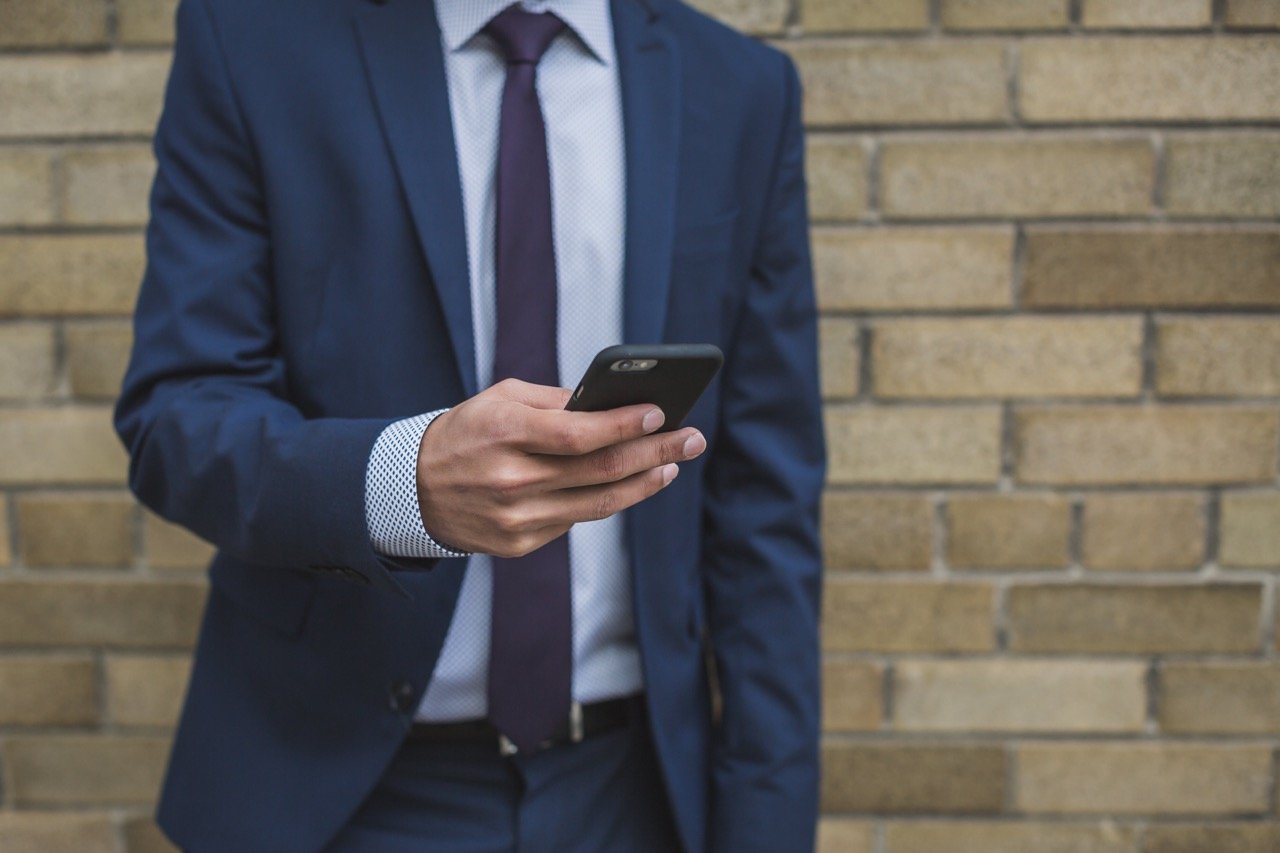 The Housing Moment Investors Dread Is Here
"A recent Census release suggests that Millennials, long sidelined, have finally started to tiptoe into the home-buying market. The beginning of May officially marked the advent of a buyers' market, defined simply as sellers outnumber buyers by a wide enough margin to trigger falling prices."