Stay in the Loop with Our Investor Scoop
Our Week in Review is here to provide you with news that you might have missed this week.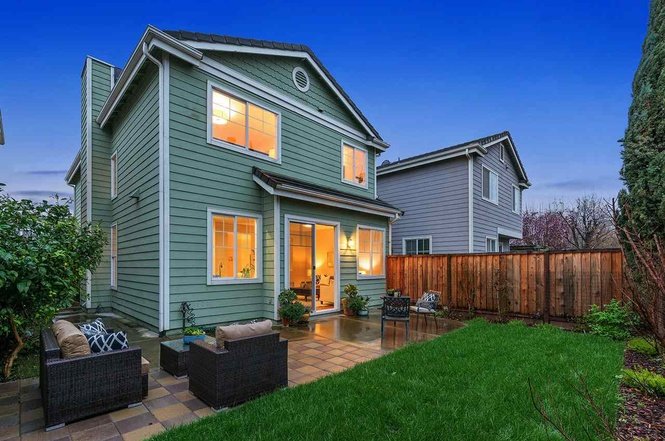 Second Fed Rate Hike of 2017: What It Means for Mortgage Rates
The Federal Reserve raised short-term interest rates a quarter percent on Wednesday. This was the third short-term hike in 6 months, but it probably won't be the last. According to Freddie Mac Chief Economist Sean Becketti, "This move by the Fed to increase short-term rates was expected, and we expect to see another increase from them before the end of the year." In addition to mortgage rates, the Federal Reserve might begin "selling off its portfolio of mortgage-backed securities." With more than $1.7 trillion in mortgage-backed securities in holding, the Reserve is looking to get back to a "normal operating environment."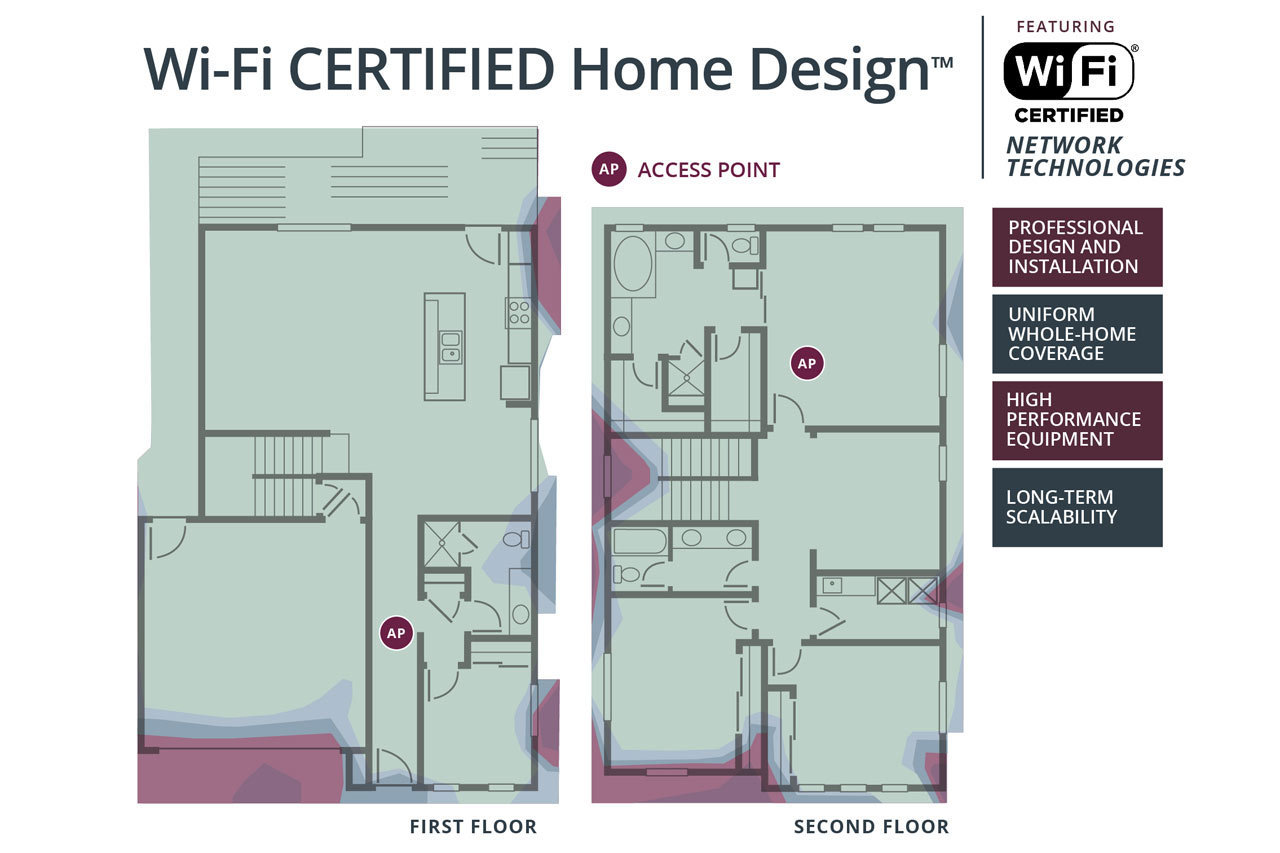 New houses will have Alexa and Wi-Fi built into the walls
The Wi-Fi Alliance issued a new set of guidelines for builders to use when including wireless networks into construction. A Florida-based builder, Lennar, will add Amazon Alexa into newly constructed homes. The goal is to create a mesh of coverage that will provide total coverage. If Alexa isn't what a client wants, homes will also support other devices like Samsung's SmartThings and Google's various Internet-of-Things devices.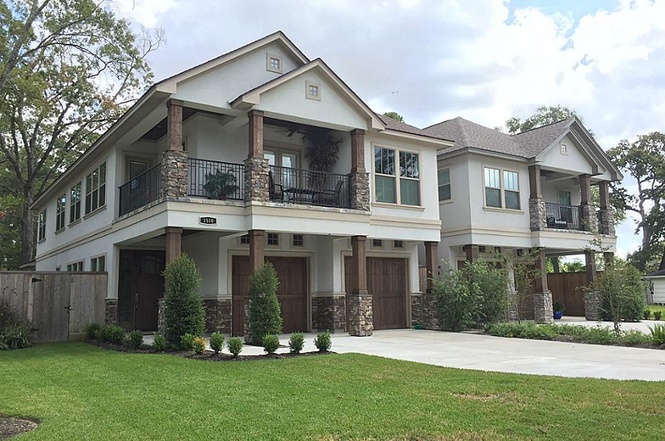 Gap widens between appraised value and homeowner estimate
Homeowners expect homes to increase in value over time. But the homeowner's expected value compared to the appraisal price differed according to the National Home Price Perception Index. Appraised values were found to be an average 1.93% less than what homeowners had expected. In some cities, the variance was even higher. Denver's homes were found to be almost 3.00% higher than the expected value and Philadelphia's appraisals were over 3.00% lower than what homeowners thought.
Photo Credit: Wi-Fi Alliance