Stay in the Loop with Our Investor Scoop
LendingHome's Week in Review is here to provide you with news that you might have missed this week.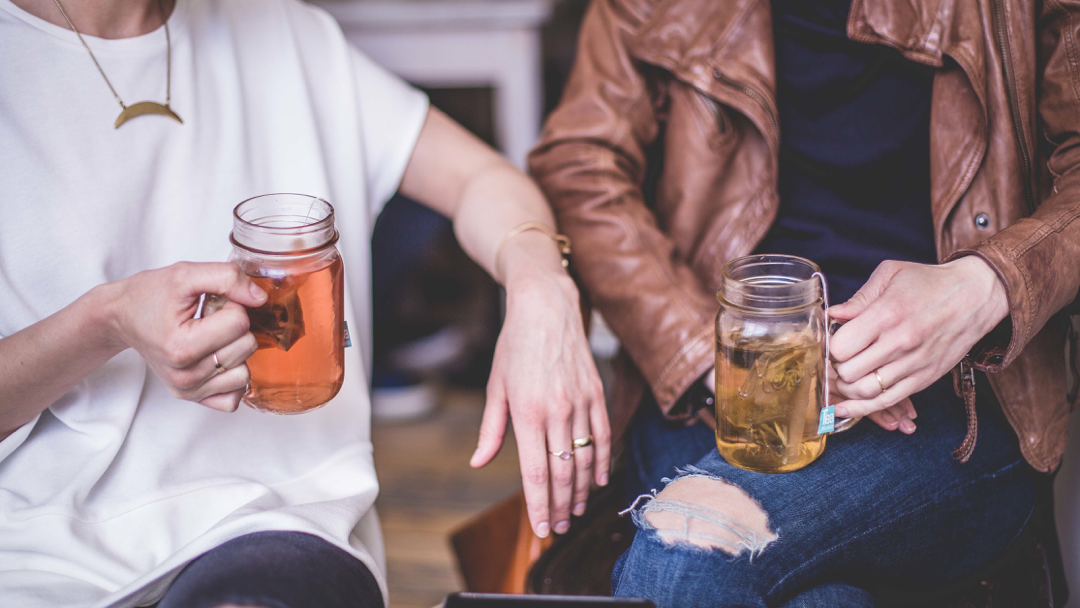 As housing affordability weakens, more buyers are left out in the cold
CNBC reported that new home sales are increasing with sale prices following the same trend. This is causing many first-time homebuyers to be priced out of being able to afford a new home. In 2010, homes under $200,000 comprised of 44% of the market. Now these homes only account for 16% of the existing market. Homes above $400,000 sit at 29% when they only comprised of 13% in the past. Housing inventory isn't improving leading to higher offers and pricing out what would historically be affordable housing.
Millennials are finally buying homes and it means 'pent up demand' could last for years
Home Depot has noticed an 11% increase in the number of first-time homebuyers visiting its stores. 424,000 customers were served in the second quarter. Carol Tome, Home Depot CFO, said, "first-time homebuyers tend to buy homes that need repair and remodel" which assisted in the growth of business. While this is good news for Home Depot, adding more inventory, whether new homes or fix and flips, is necessary to continue consistent growth at Home Depot and the housing market in general.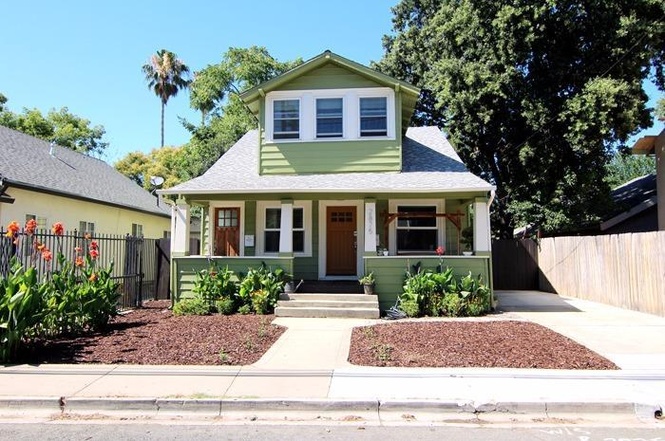 Why the single-family rental merger won't hurt homebuyers or renters
A merger between Invitation Homes and Starwood Waypoint Homes will result in the new company owning around 82,000 homes in 17 metropolitan areas. There is some concern that this deal might foster an idea that homeownership isn't necessary. Urban Institute thinks otherwise. The four reasons they give are that SFR owned by institutional investors are a small part of the housing market, there won't be significant growth of this sector, potential homebuyers won't want to buy homes investors are interested in, and there shouldn't be a worry of an institutional investor as a landlord.