Stay in the Loop with Our Investor Scoop
Our Week in Review is here to provide you with news that you might have missed this week.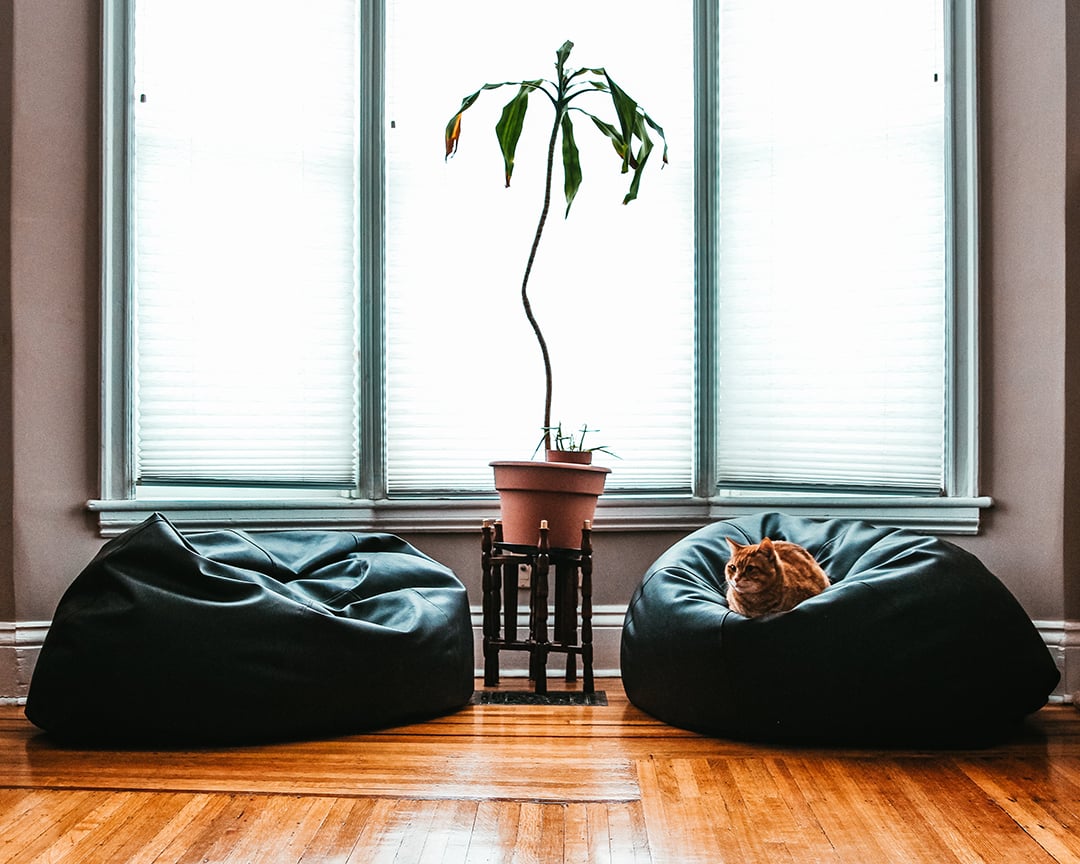 Here's the real reason millennials aren't buying houses
A report from National Association of Realtors found that 83% of millennials who don't own a home said that student debt was the reason. 30% of millennials who owned homes also said that student debt was preventing them from selling. Over 50% of millennials surveyed said that because of debt, they delayed a major life event.
Rebuild efforts dented by labor shortages in Hurricane Harvey aftermath
The Texas housing market recovery from Hurricane Harvey is being delayed by a long existing problem: not enough construction workers. In addition of needing workers, material prices could increase causing another problem rebuilding in affected areas. Right now, it's not known just how much construction will be affected, but mortgage delinquencies connected to hurricanes are expected to grow.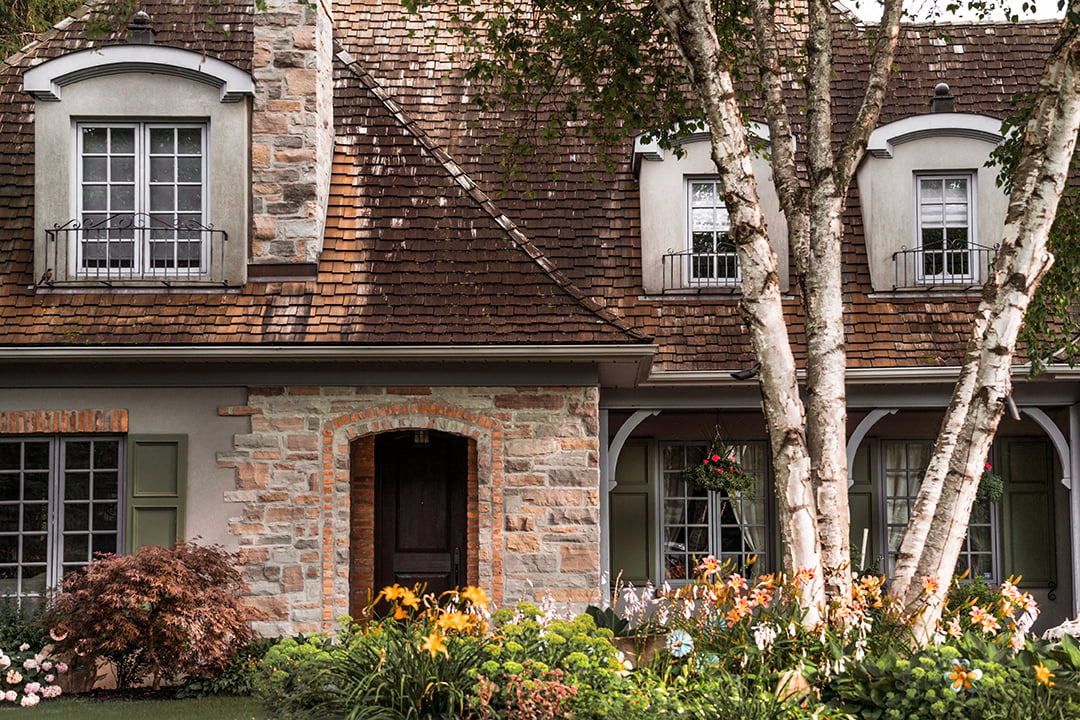 Stop sugarcoating the housing market: Economist warns that buyers face increasing troubles
CNBC took a look at the real estate market and reports that it isn't as healthy as people think. From a high view, things look healthy, but first-time homebuyers and moderate income buyers are being priced out. Low inventory has been reported continually with available properties getting priced out of reach for these buyers.
A visible problem is that construction costs are high and younger buyers want to live closer to cities instead of farther areas where costs are lower. Rents continue to increase with "eight million more renter-occupied homes than there were in 2007." Higher rents are leaving prospective buyers with less money to save.