Stay in the Loop with Our Investor Scoop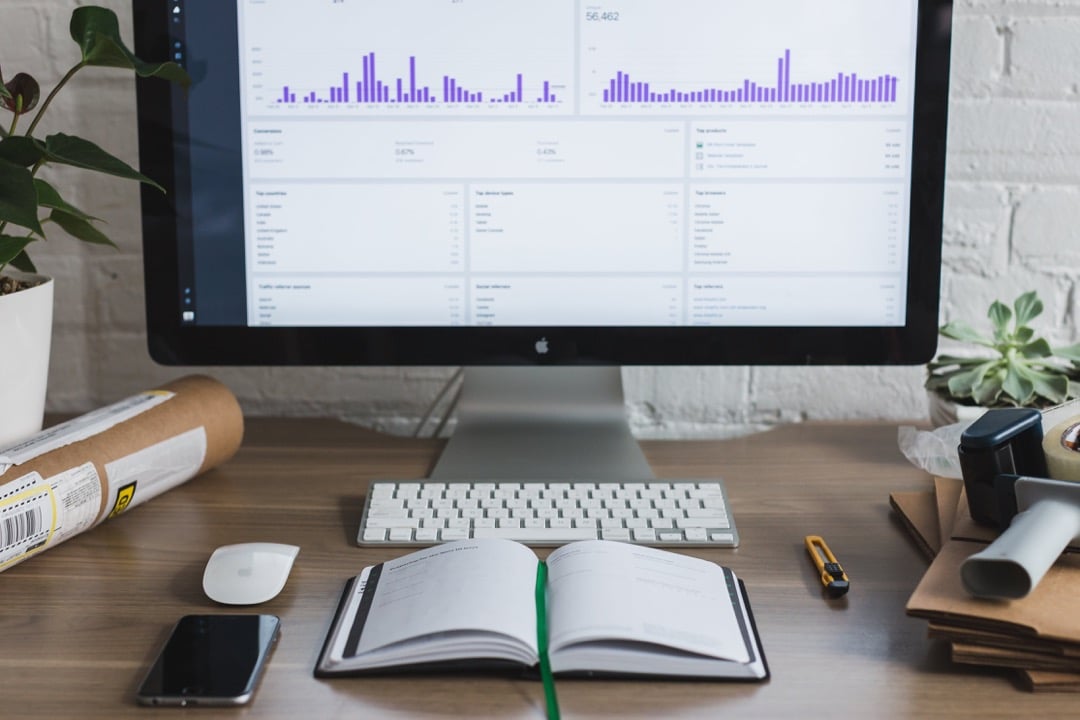 Is Your Home Trying to Kill You?
Keeping a home in top condition is very important. Be aware of these concerns with any project you're working on.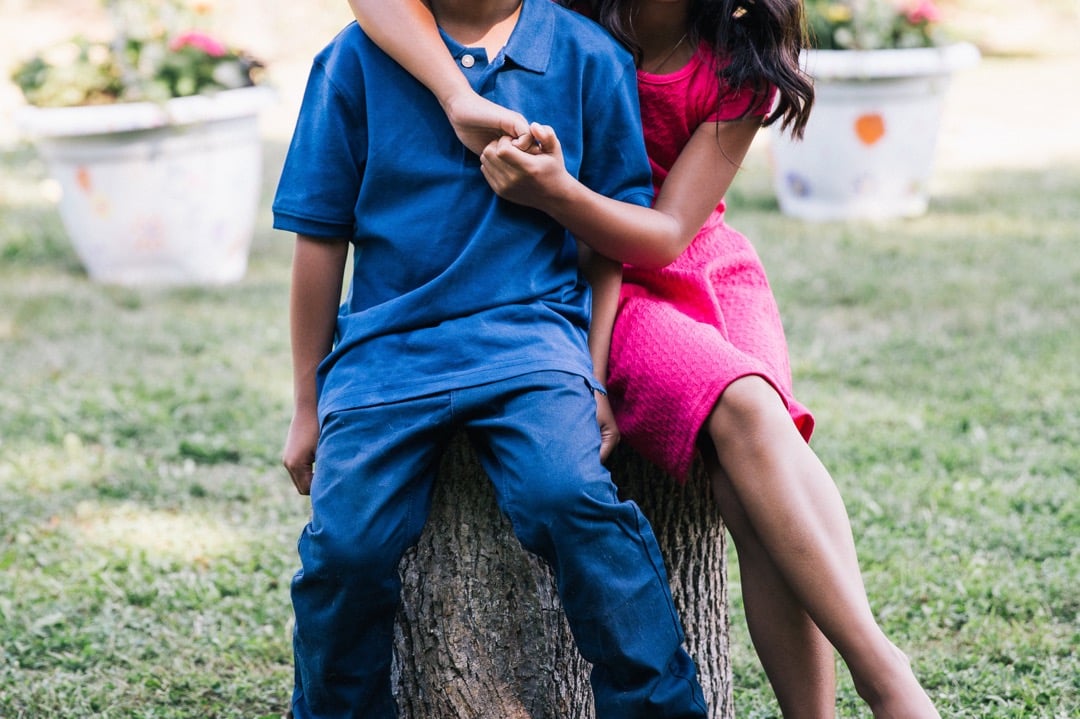 Rent or Buy? More Young People Are Choosing Homeownership
"The number of new homeowners outstripped that of new renters for the first time in a decade."
Read more at Wall Street Journal (Login required to view)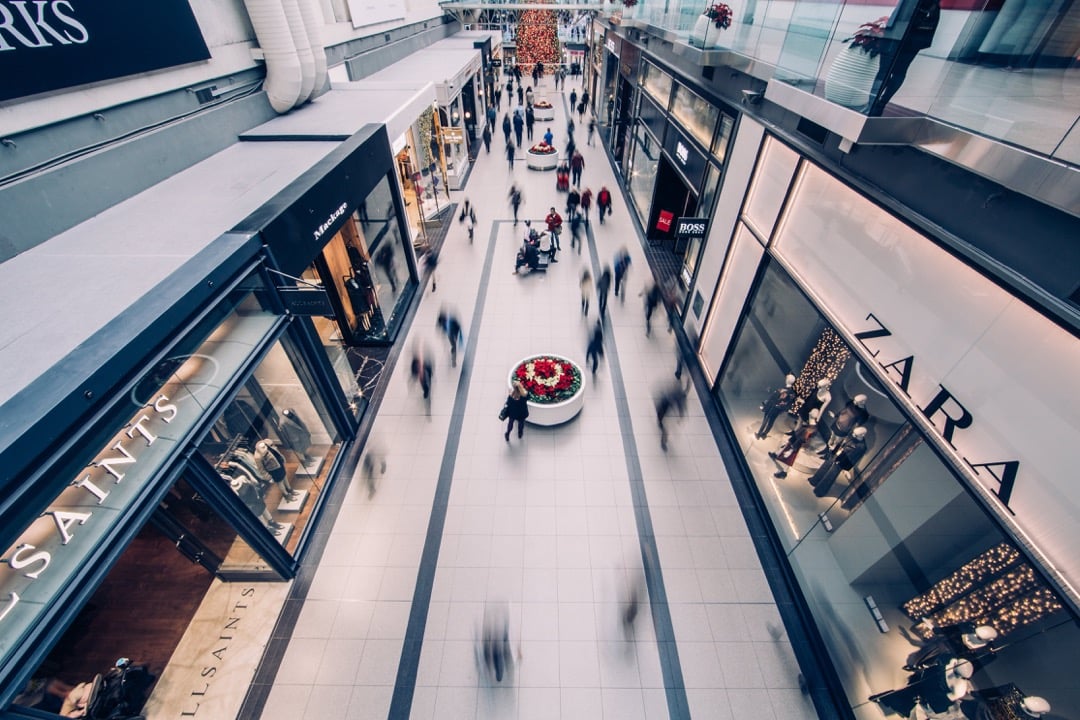 Fannie Mae: Consumer housing optimism rebounds in April
"Many consumers grew more optimistic about the housing in April, rebounding from March's dip in confidence, according to the Fannie Mae Home Purchase Sentiment Index."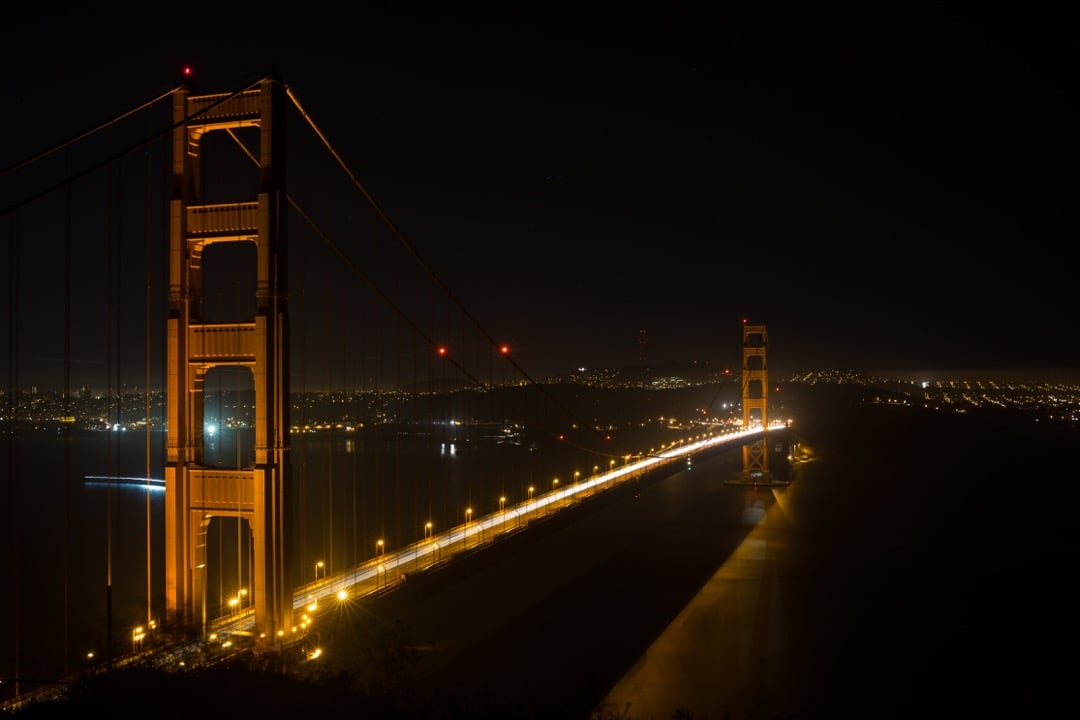 Home Prices Grow Twice as Fast as Incomes
"Strong buyer demand this spring is pushing home prices up at double the rate of increase in income growth."