Stay in the Loop with Our Investor Scoop
LendingHome's Week in Review is here to provide you with news that you might have missed this week.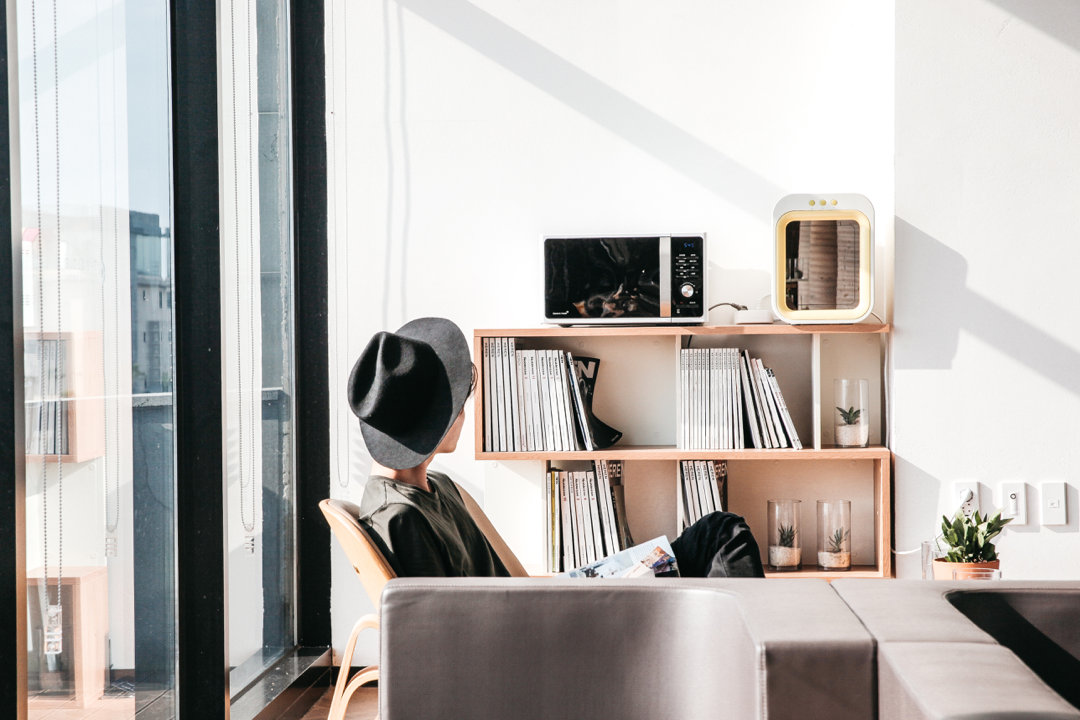 America's 20 Hottest Real Estate Markets in March 2017
Once again housing inventory falls while homebuyers continue to look for housing. Realtor.com dove into its data to see which markets were garnering the most interest. California continues to be a hot spot with Texas and Colorado rounding out the top 5.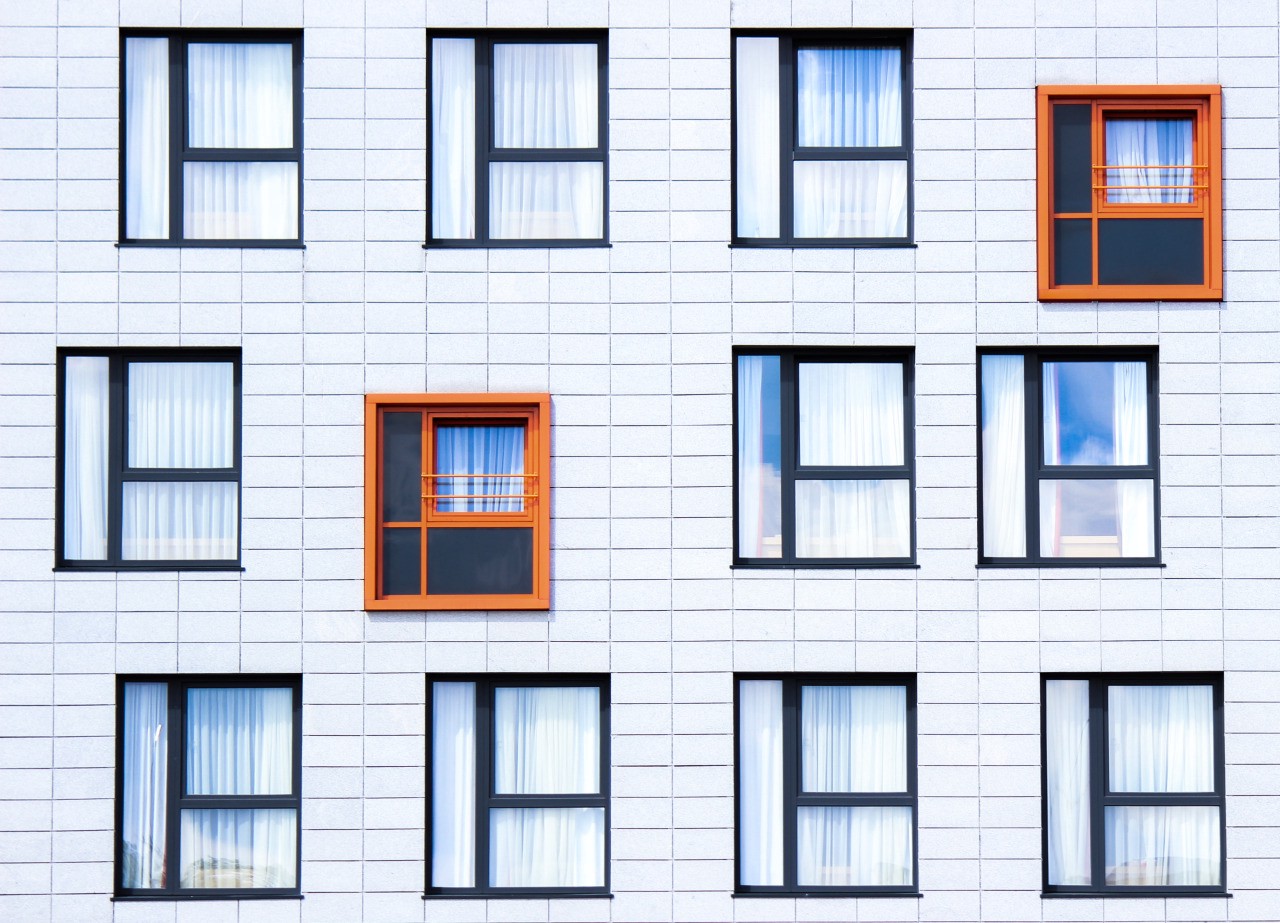 Freddie Mac Automates Assessments of Borrowers Without Credit Scores
"Freddie Mac continues to expand homeownership opportunities and access to credit for American families by automating the assessment of borrowers without credit scores, provided they have payment references, including records showing timely housing payments.
Freddie Mac currently allows lenders to manually underwrite mortgage loans to borrowers without credit scores. By allowing automated assessments, lenders can serve more potential homebuyers more efficiently and with greater certainty that the loan will be purchased by Freddie Mac."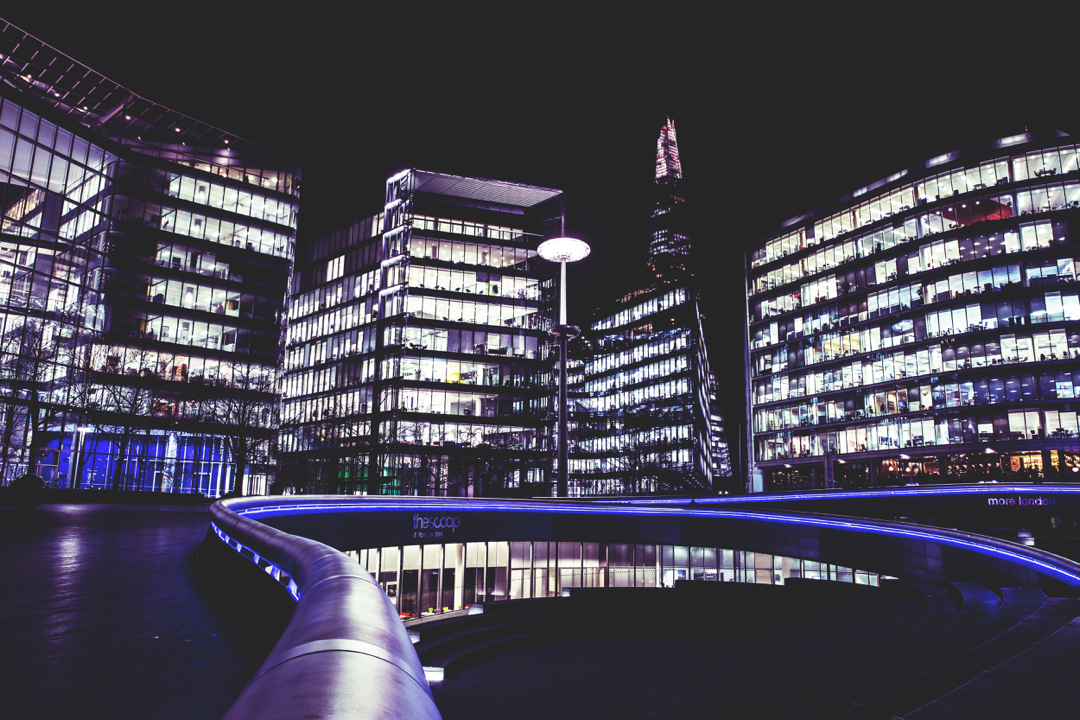 Millennial Magnets: The Top 10 Cities Where Young People Want to Be
Realtor.com goes back into its data to see where millennials are searching for housing. As the biggest percentage of first-time homebuyers, this group holds serious buying power. Through the analysis of 60 US cities from August 2016 to February 2017, Realtor.com found the cities that held the most interest.