Stay in the Loop with Our Investor Scoop
Our Week in Review is here to provide you news that you might have missed this week.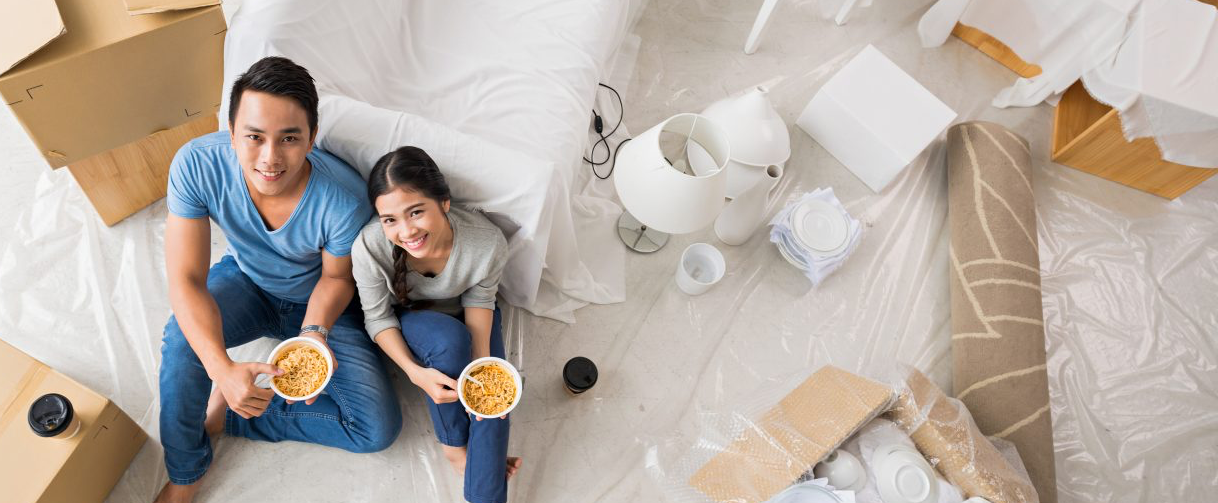 Home Buyer Reality Report
NerdWallet looked into home buying with its first report. This study analyzes each step of the mortgage process and views 3 segments: Millennials (18-34), Generation X (35-54), and Baby Boomers (over 55).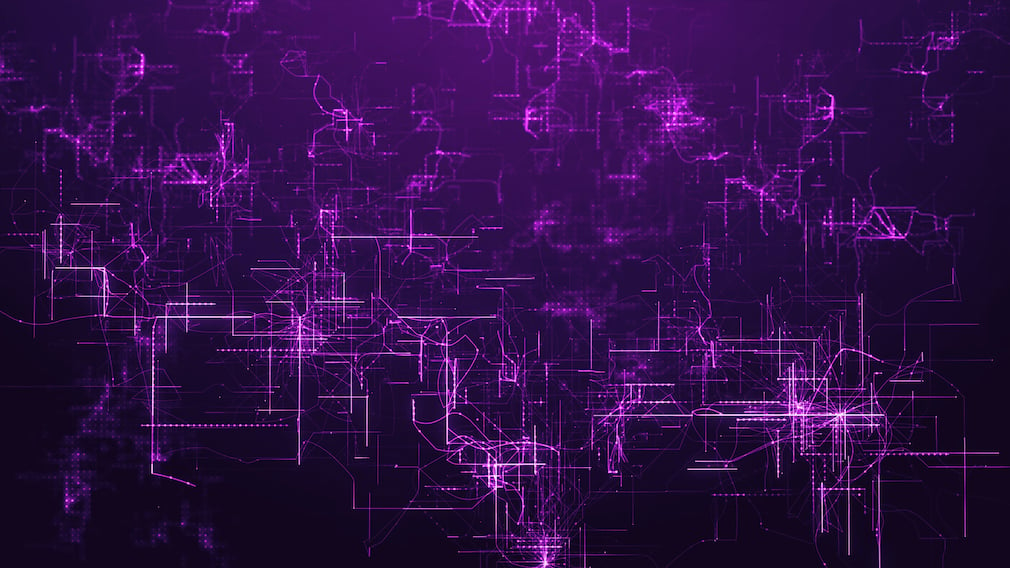 2017 HW Tech100 Winner: LendingHome
HousingWire picked LendingHome among its Tech100 Winners. This list recognizes tech companies who serve the mortgage space. We're honored to be in this list.
https://www.youtube.com/watch?v=xktwDfasPGQ
Apis Cor 3D prints residential house
Apis Cor 3D printed a 409 square foot house in 24 hours. The 24 hours included the "self-bearing walls, partitions, and building envelope." 3D printing large structures isn't entirely new, but Apis Cor's printer is different because it's smaller than other 3D printers. The total cost of the house was $10,134, but the low price is secondary to the potential of 3D printing in construction.