Stay in the Loop with Our Investor Scoop
LendingHome's Week in Review is here to provide you with news that you might have missed this week.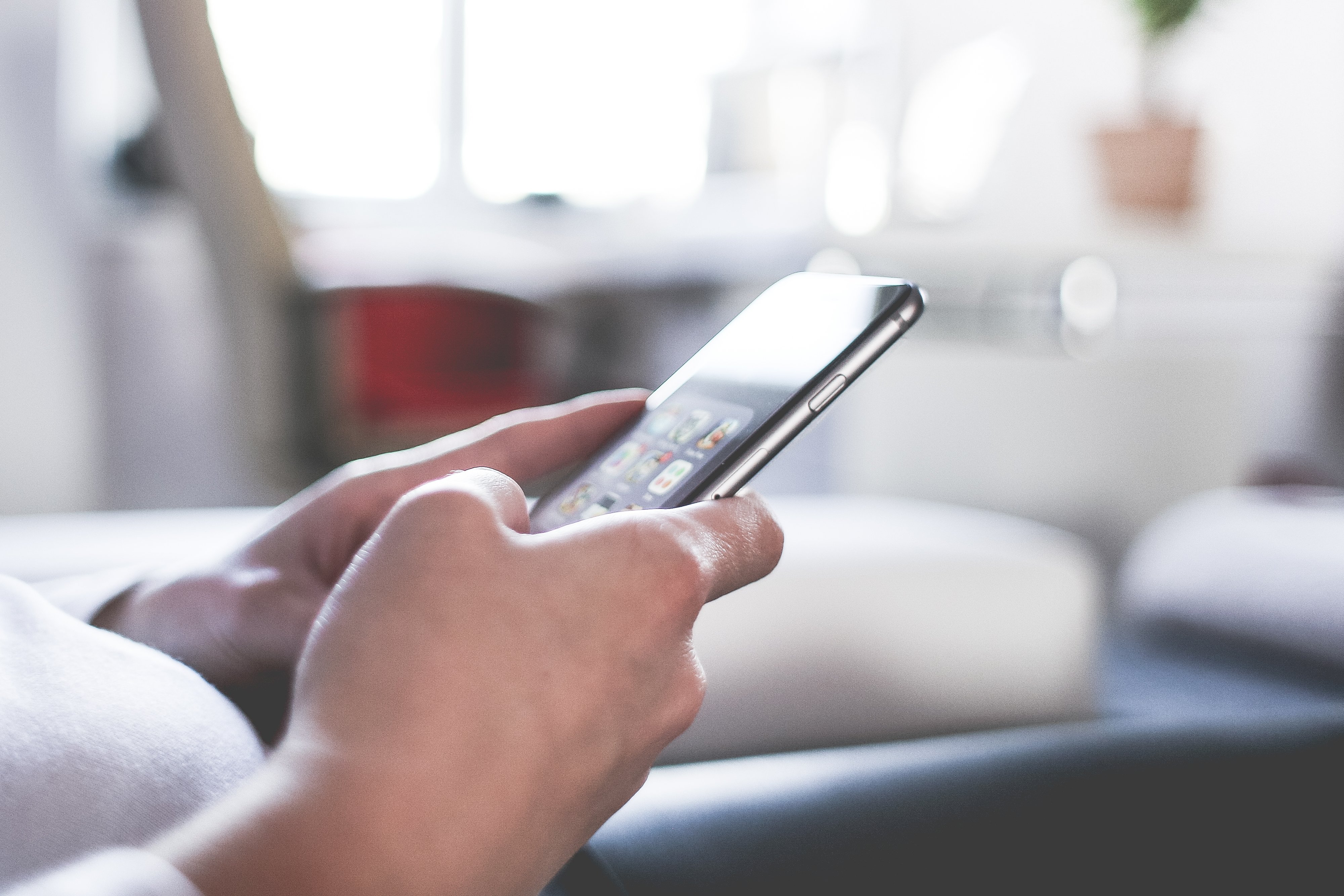 How will technology impact loan originators in 2017?
Technology will become a bigger part of the homebuying process. More online mortgage lenders are emerging and Ross Diedrich spoke to people in the mortgage industry about how "technology will affect loan originators."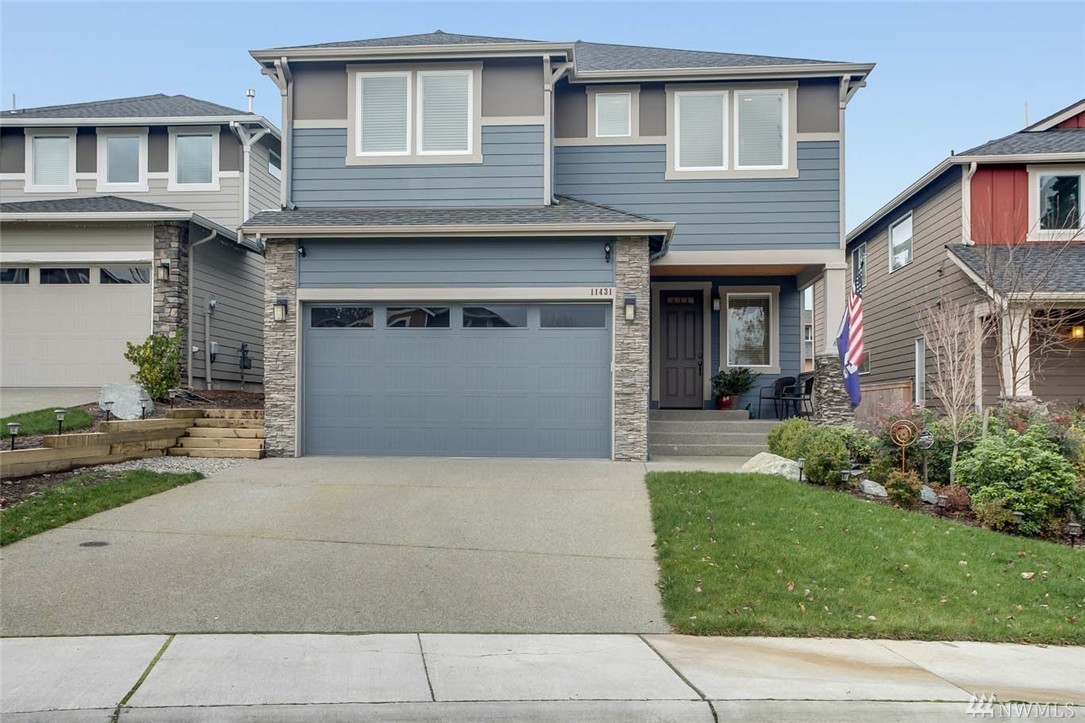 6 Costly Mistakes First-Time House Flippers Make
Realtor.com reveals some of the most expensive mistakes that first time fix-and-flippers make. These include not getting a home inspection, underestimating total costs, and working on a flip like it's going to be your house.
Rising interest rates become double-edged sword for mortgage-banker profits
"Now, the 30-year mortgage interest rate sits well above 4% and is not expected to stop increasing any time soon. And while higher interest rates mean more profit, it also means higher costs for potential homeowners — a possible disincentive to getting a mortgage."