Stay in the Loop with Our Investor Scoop
Our Week in Review is here to provide you with news that you might have missed this week.
Mortgage delinquency rates signal improving economy
According to CoreLogic's 10 year retrospect on the residential foreclosure crisis, recent years are showing a decline in serious delinquencies. This is "a positive sign for economic growth." The national foreclosure inventory was at 336,000 (0.9%) of all homes with a mortgage at the end of 2016. In September 2010 that number was 1.4 million homes (3.3%). CoreLogic relates the positive trend with a correlation to the job market.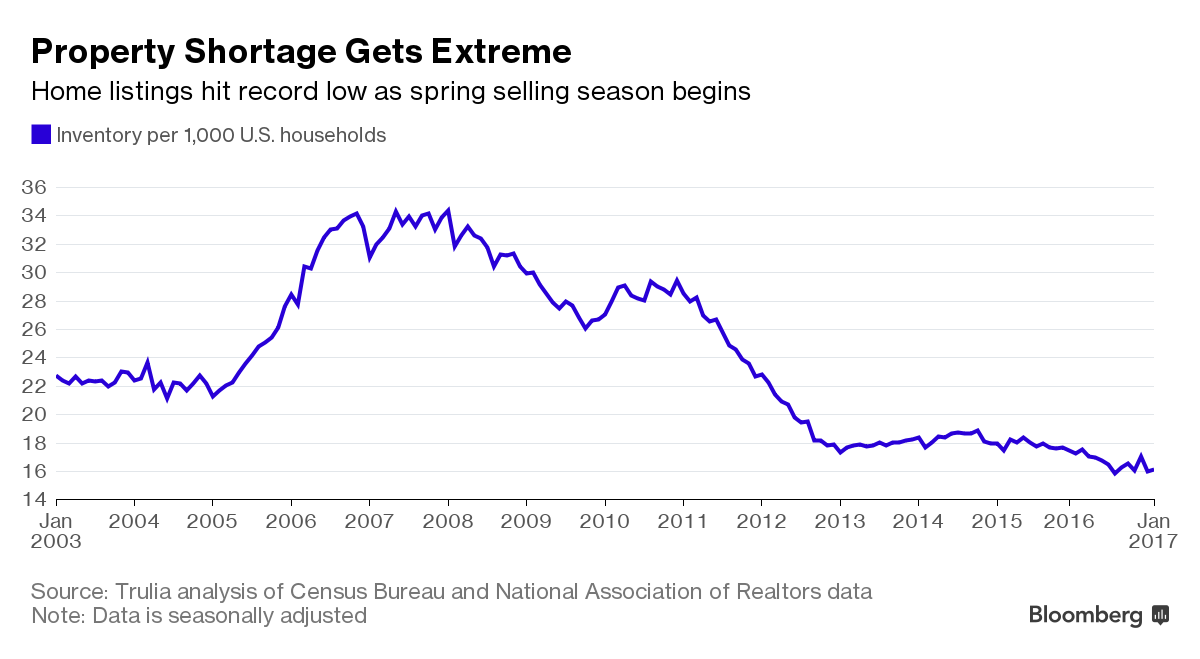 Homebuyers thwarted by record-low supply of U.S. properties
The spring home buying season is here and while the usual busy markets like San Francisco are moving, other cities like Denver and Boston are seeing higher prices and more bidding than before. Inventory remains a big constraining factor with a lack of homes in many areas.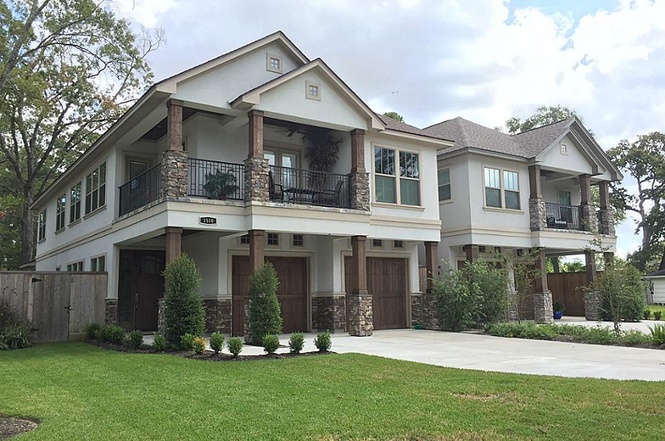 5 stupid money mistakes that can get your mortgage denied
While the title makes it seem more extreme, while waiting for a mortgage to close, it's good to keep these tips in mind. Don't transfer large amounts of money around, start shopping and adding more debt, or even switching jobs during the process. Each of these tips have one aspect in common - be patient while you wait for closing to complete.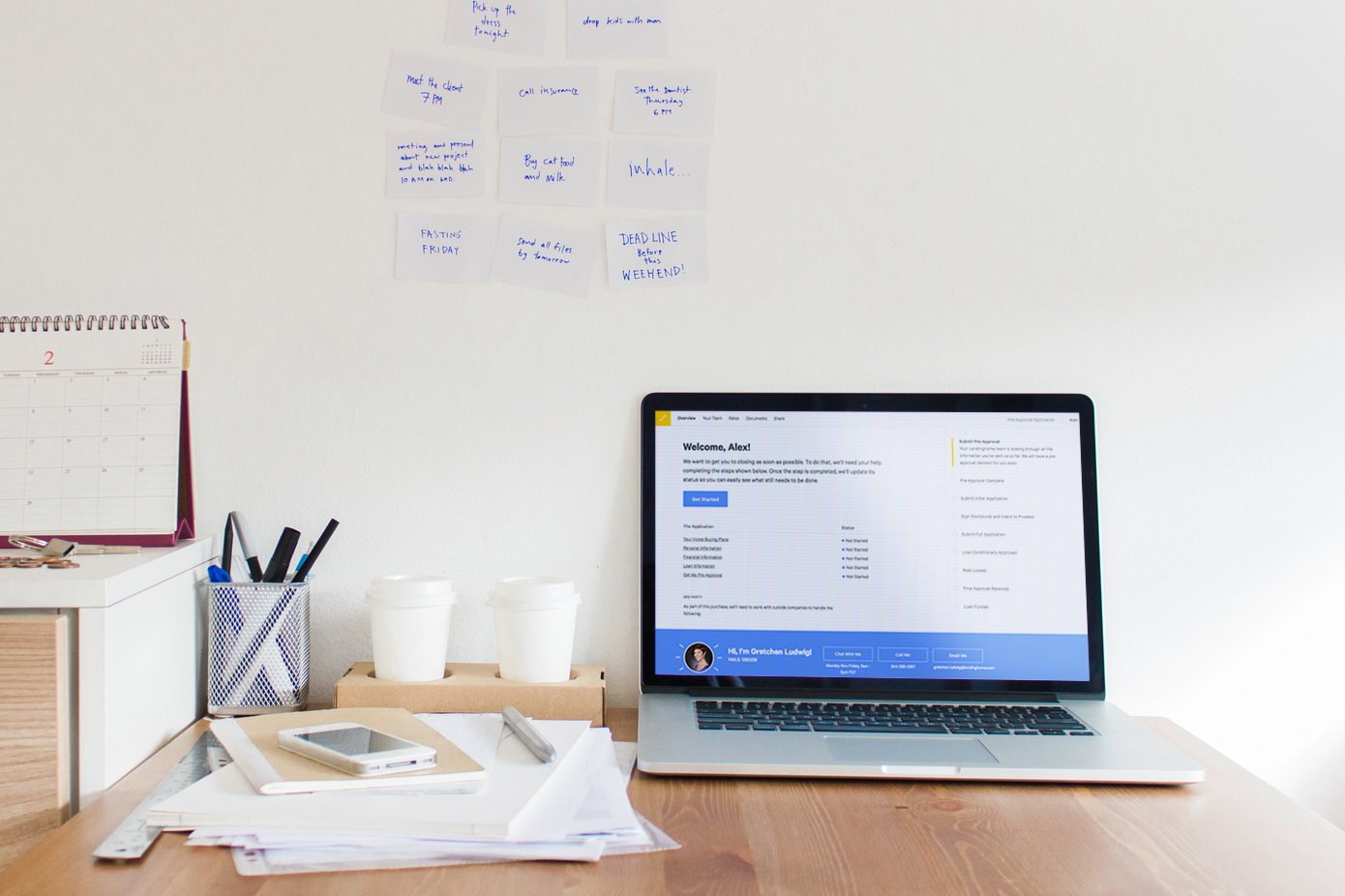 LendIt Conference 2017: LendingHome's cofounder and CEO Matt Humphrey is changing how we buy homes
LendingHome's Matt Humphrey is interviewed by Omri Barzilay to talk about consumer finance and innovation in fintech.
National Association of Realtors March 2017 home survey


Photo Credit: HousingWire, Bloomberg, NAR