Stay in the Loop with Our Investor Scoop
Our Week in Review is here to provide you with news that you might have missed this week.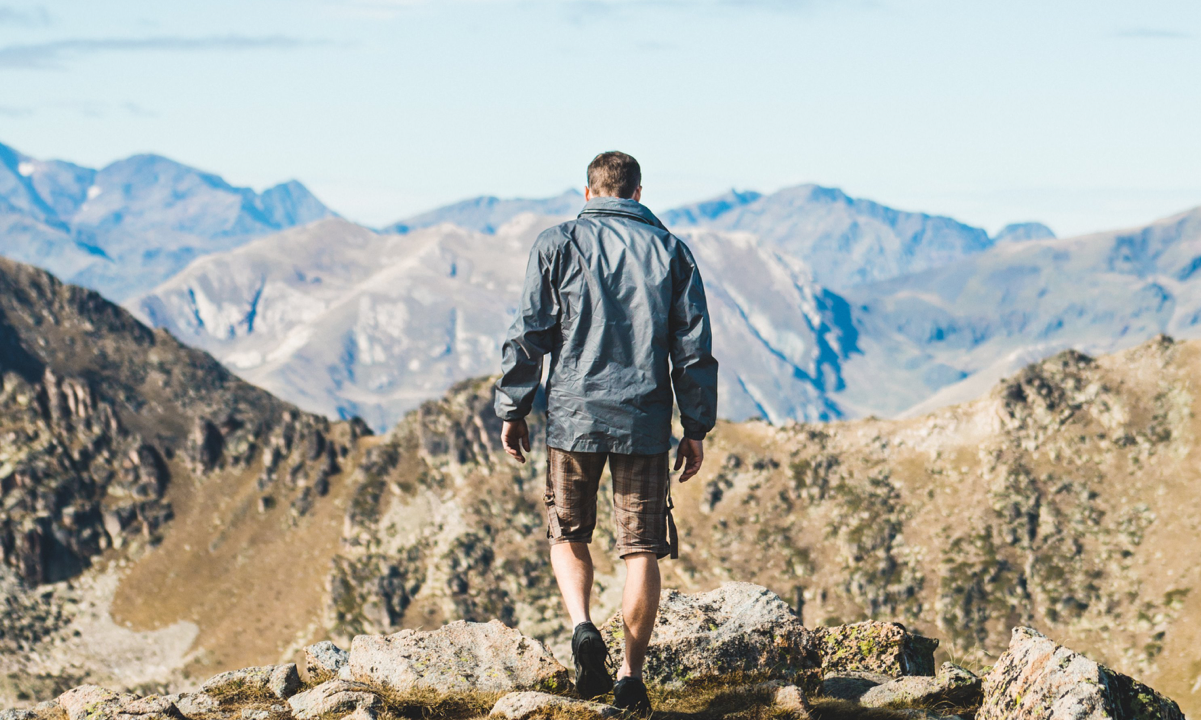 Summer could bring relief to homebuyer competition in Northwest
According to Northwest MLS, summer could bring some positive traction for homebuyers. There is an influx of new listings for the Northwest market. While the report focuses on areas in Washington, there was a 27% increase in listings from April. There were 13,497 new listings in May. The new inventory is finally outpacing pending sales, but buyers still need to move quickly to secure a new home.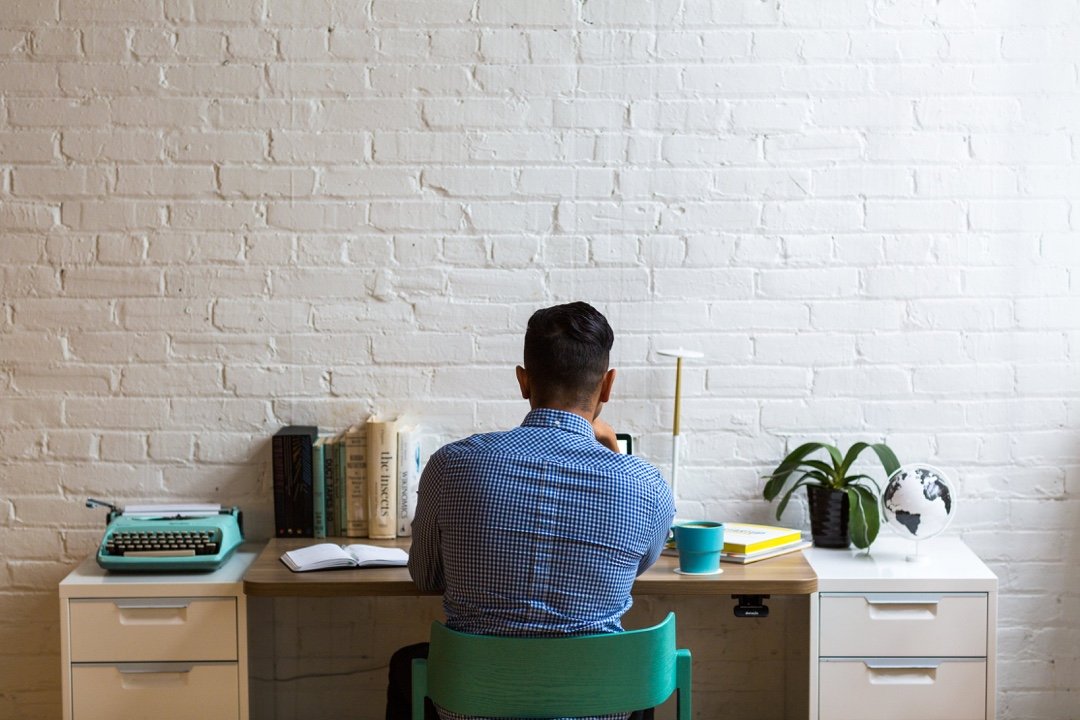 Fannie Mae will ease financial standards for mortgage applicants next month
Positive news for new homebuyers, Fannie Mae plans to ease debt-to-income (DTI) requirements from 45% to 50% as of July 29, 2017. "Studies by the Federal Reserve and FICO have documented that high DTIs doom more mortgage applications than other factor." But even with the change, applicants won't be automatically approved. They will still have to go through Fannie Mae's underwriting system.
LendingHome Welcomes Chief Financial Officer Robert Stiles
LendingHome officially welcomes Robert Stiles as CFO. Previously CFO at Nationstar Mortgage for 3 years, Robert helped grow the company into the largest non-bank servicer and a top 20 originator. At Nationstar, he helped start Xome, a Nationstar subsidiary that provides mortgage technology and data-enhanced solutions.
Before Nationstar, he was CFO at Altisource Portfolio Solutions and in a variety of positions at Centerline Capital, Viacom, Time Warner and KPMG. His experience will help guide the company through its next phase of business growth.