Stay in the Loop with Our Investor Scoop
Our Week in Review is here to provide you with news that you might have missed this week.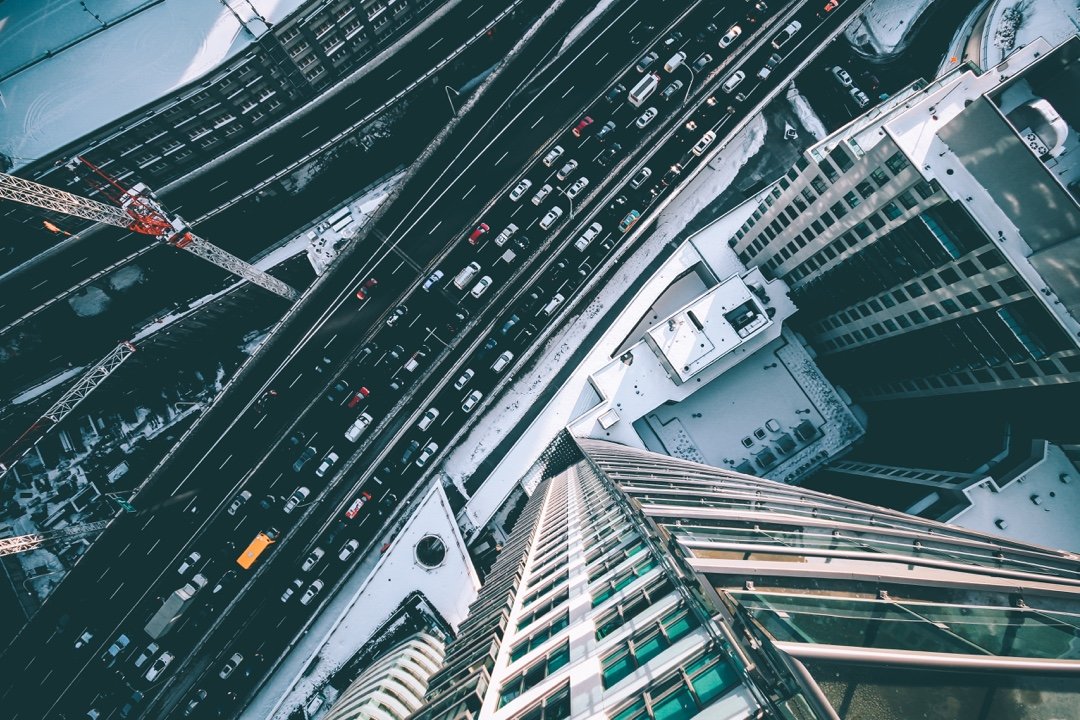 Afraid of a Bubble? Buy Without Fear in These Top 10 Stable, Growing Markets
Are you afraid that your the housing market might crash? Realtor.com researched the markets that probably wouldn't be affected by a possible crash. It also looked at areas where there was enough inventory so "that buyers are unlikely to be pulled into costly bidding wars."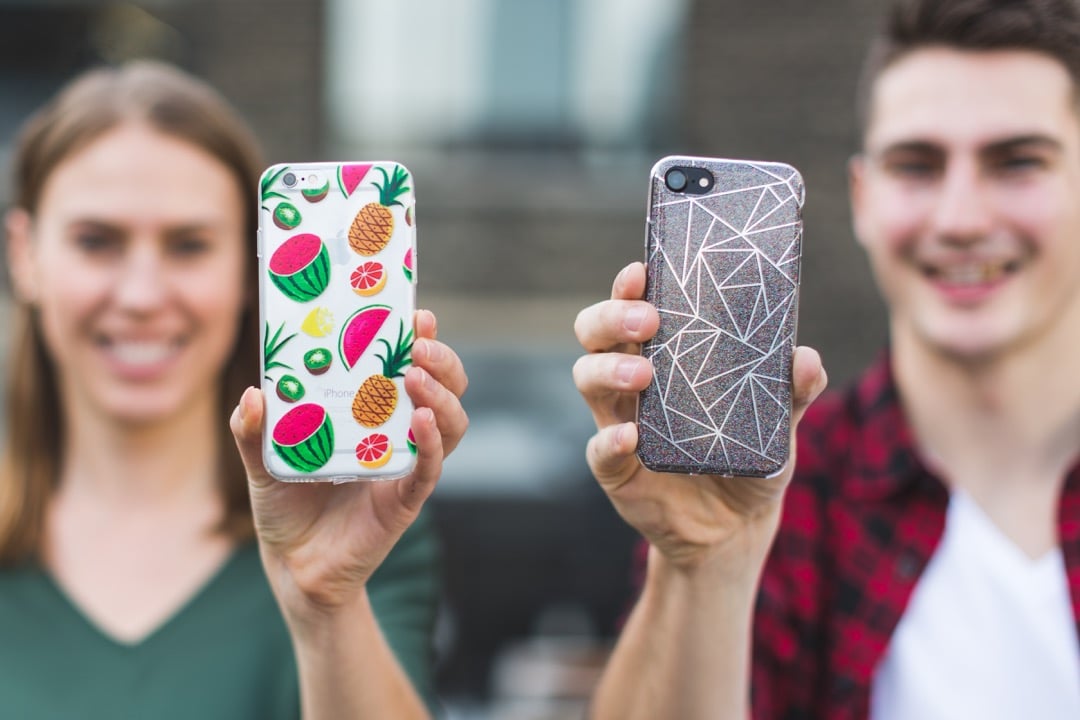 Homeowners are pulling cash out again; this time it's the millennials
"[M]ore than a third of millennials said they are considering applying for a HELOC (home equity lines of credit) in the next 18 months, which is more than twice the rate as Gen-Xers and nine times that of baby boomers."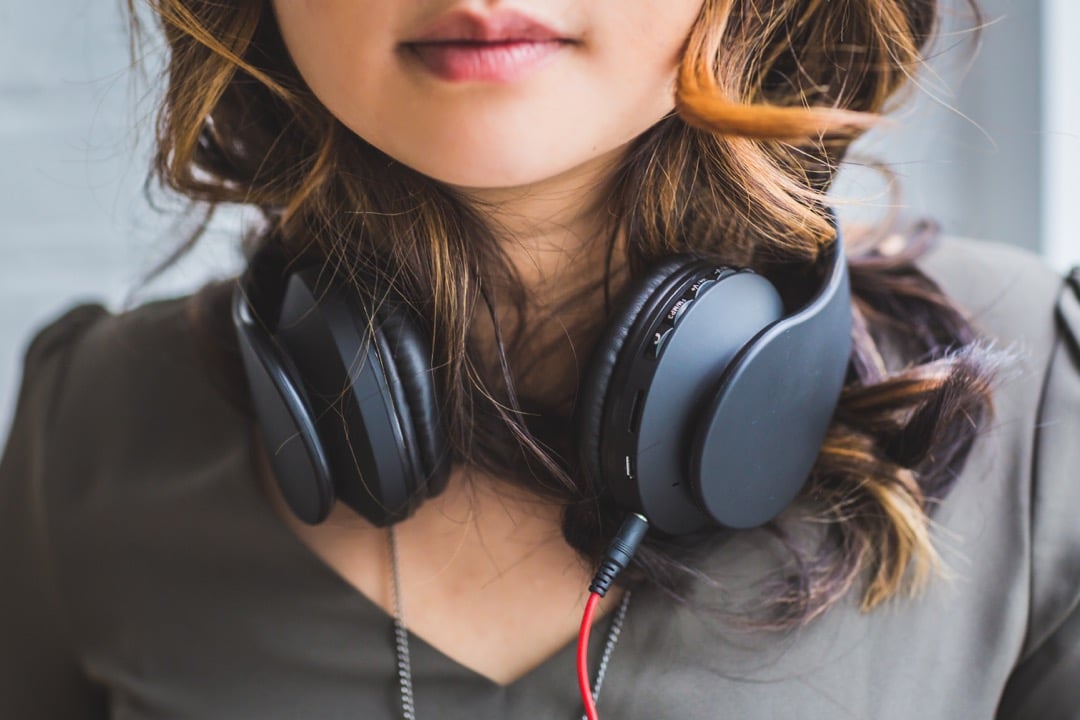 Millennials closing loans at fastest pace in nearly a year
"Millennials are now closing loans at the fastest pace since March 2016, according to Ellie Mae's latest Millennial Tracker.
The average time taken to close a loan in February dropped to 44 days. The time it took to close a purchase loan dropped to 42 days, down from 46 days in January, while the time it took to close a refinance loan dropped from 58 days to 52 days during that same time period."