Stay in the Loop with Our Investor Scoop
LendingHome's Week in Review is here to provide you with news that you might have missed this week.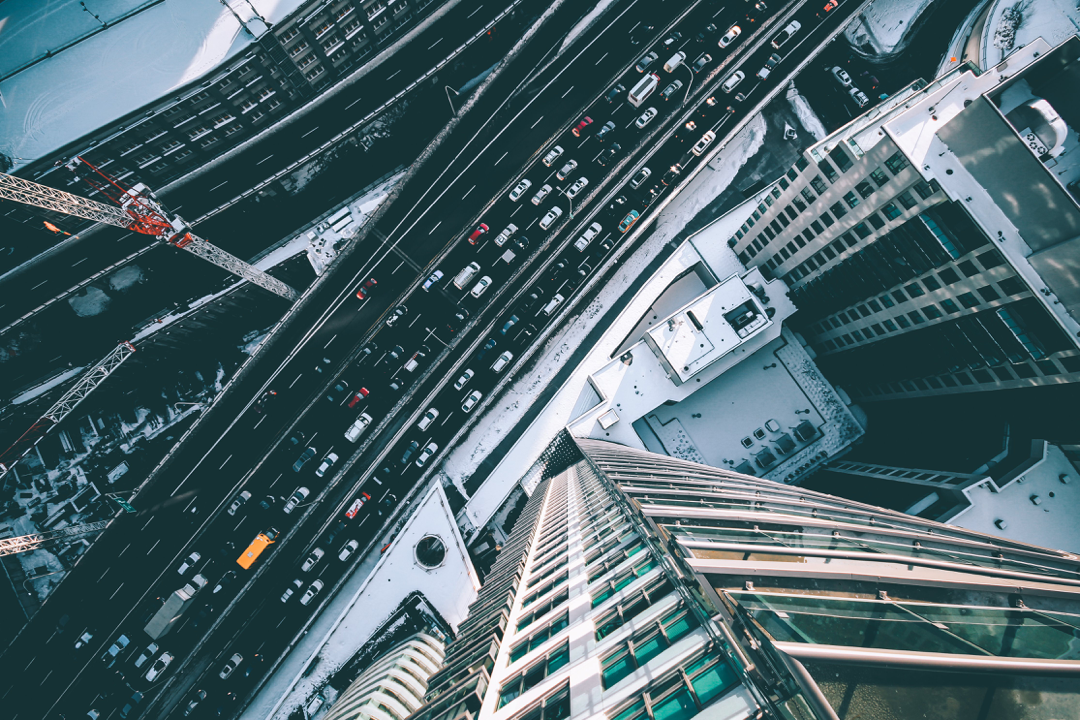 U.S. New-Home Sales Unexpectedly Rise to Highest Since July
Bloomberg released new data on an increase of new US homes in March. According to their data:
Single-family home sales increased 5.8 percent to a 621,000 annualized pace (median forecast called for a 584,000 rate)
The median sale price of a new house rose 1.2 percent from March 2016 to $315,100
Supply of homes shrank to 5.2 months from 5.4 months; there were 268,000 new houses on the market at the end of March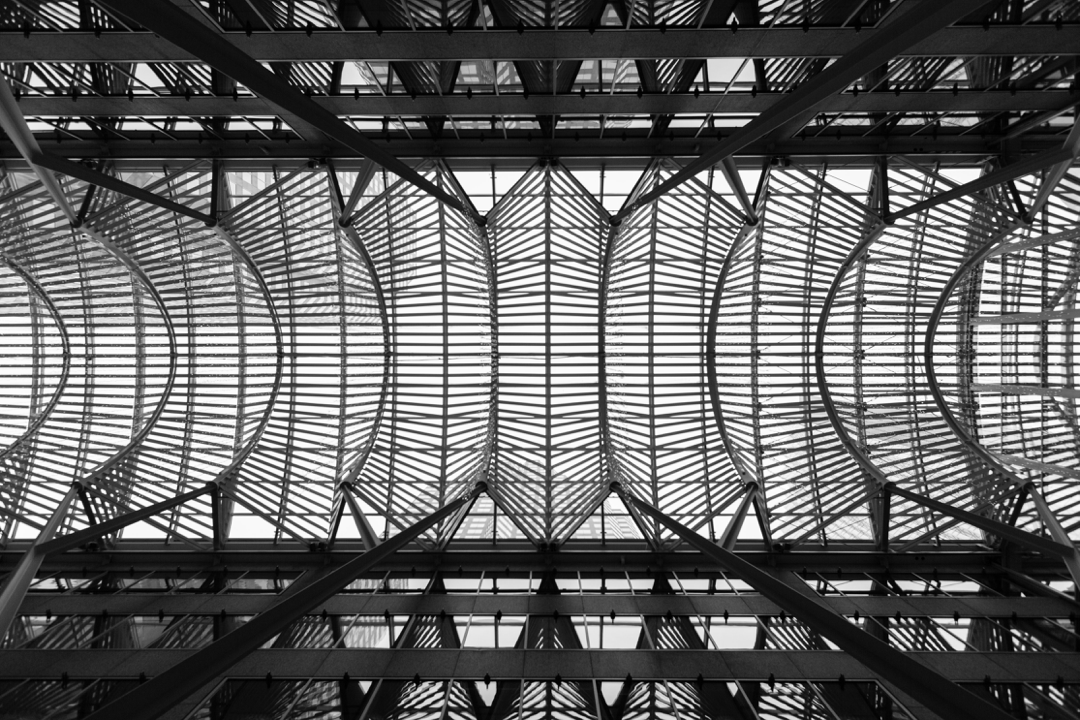 The Best States to Buy Foreclosed Houses
Smart Asset looked at data on the United States focusing on median home values, population change versus housing unit change, mortgage delinquency rate, foreclosure rate, and process period. Using this data, it found the top 10 states to buy a foreclosed home. The top 3 were Florida, Nevada, and Hawaii.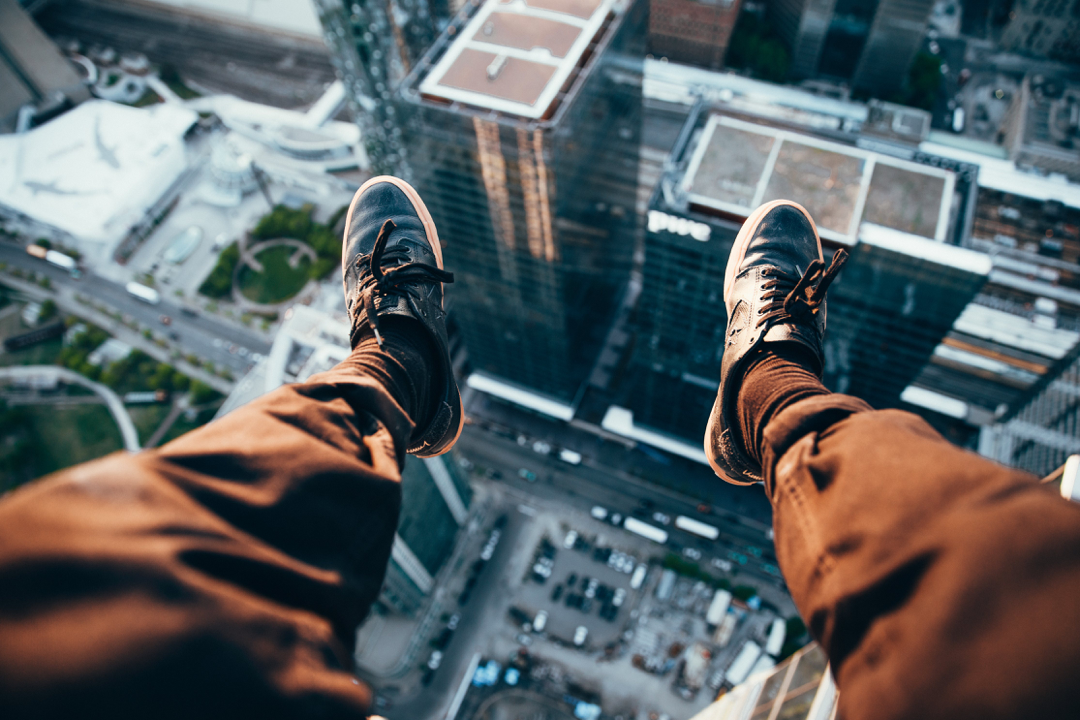 Silicon Valley Shake-Up: These Are the Next Top Tech Towns
The San Francisco Bay Area is considered "Silicon Valley." This large area contains San Francisco, San Jose, Palo Alto, and Santa Clara and even moving East towards Oakland. But real estate prices are high and inventory continues to be low. Realtor.com looked at the 500 largest cities in the US and found new areas where tech is sprouting, but is still affordable.