Stay in the Loop with Our Investor Scoop
Our Week in Review is here to provide you with news that you might have missed this week.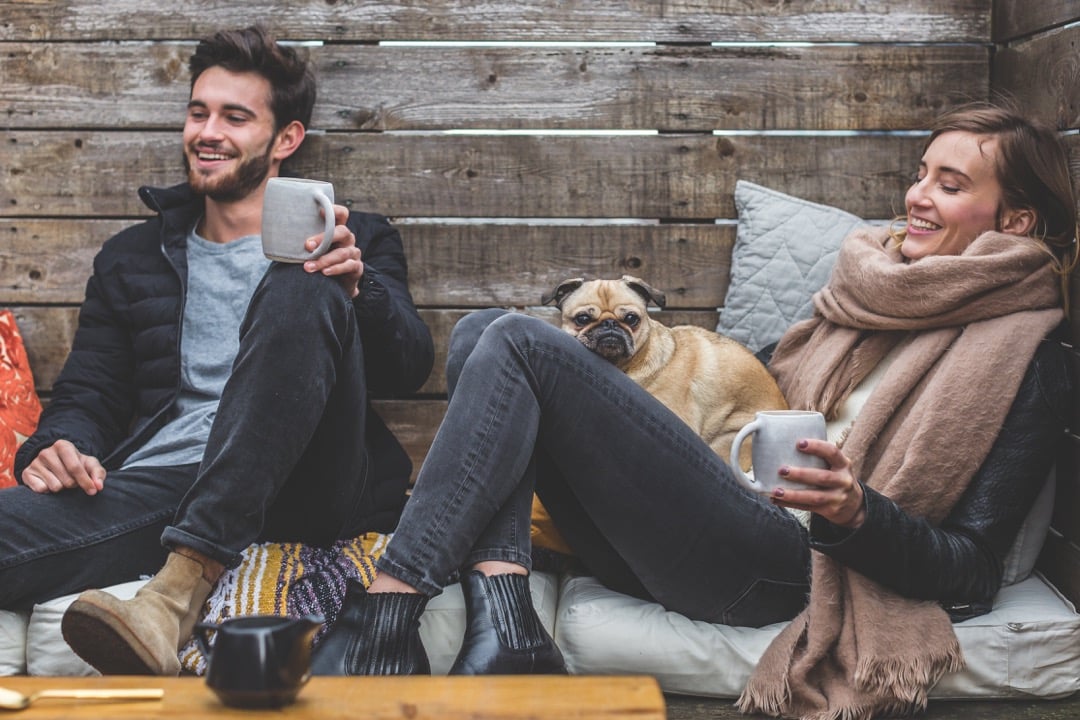 Renters view down payment as largest barrier to homeownership
"[N]early 70% of renters cited down payments as a greater barrier to homeownership than debt, job security and qualifying for a mortgage, according to Zillow's Housing Aspirations Report."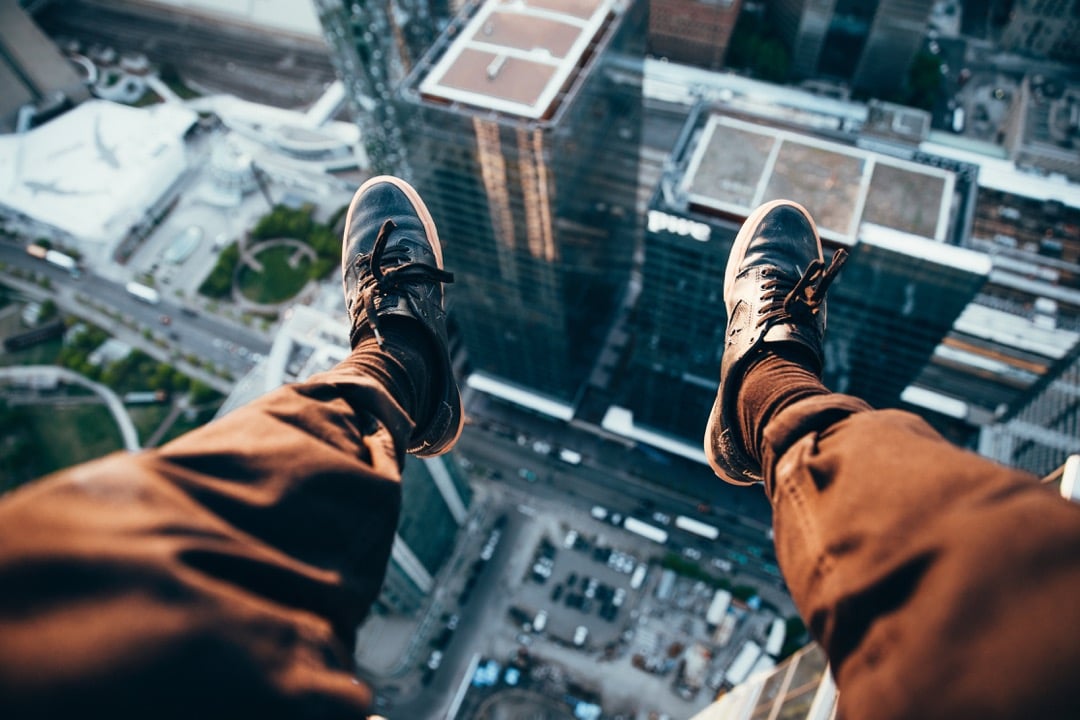 What Is a Plat Map? A Survey That Can Tell You a Lot About Your Property
"A plat map, also known as a "plat," shows how a tract of land is divided into lots. It is drawn to scale and shows the land's size, boundary locations, nearby streets, flood zones, and any easements or rights of way."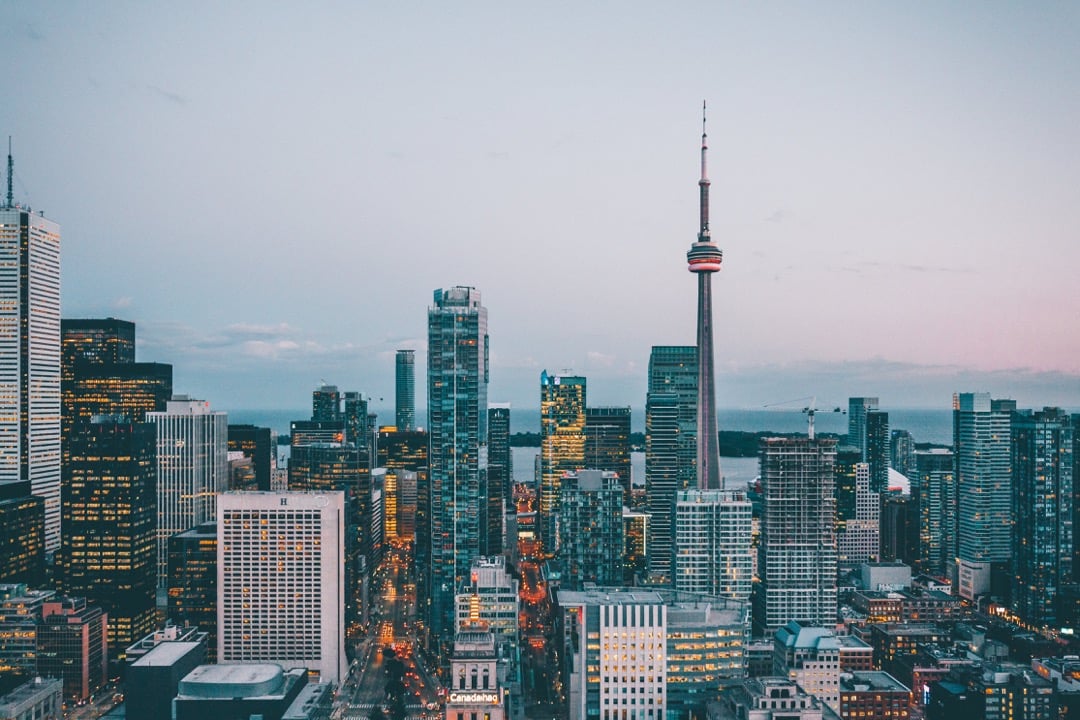 More Americans are now paying their mortgage often, and on time
"The 30-plus delinquency rate, the most comprehensive measure of mortgage performance, is at a 10-year low and rapidly declining," CoreLogic President and CEO Frank Martell said.