The Importance of Real Estate Comparables
What is a comparable? It's looking at the property you're interested in and comparing it to similar properties in the area. These include property size, number of bedrooms and bathrooms, sale prices, and how quickly homes are selling.
Don't buy a distressed property only because it looks like a great deal. You may save money, but could end up stuck with it because no one likes the area the property is in. Before you put down an offer, you need to research comparables.
Local real estate market
Before buying a home, make sure that you're entering a healthy market. You don't want to buy a property, put in all the rehab work, and then wait months for it to sell because no one is buying. The goal is to get-in-and-get-out as soon as possible.
Search recent home sales and keep a look out for trends. How quickly was property listed and then sold? If property is selling quickly, it might be better to look for a home that only needs a basic cosmetic rehab. Your rehab or renovation schedule will be very important to get the home in sellable shape as soon as possible.
Knowing what's happening in the market is important so you know when to buy and when to wait for a better opportunity.

Home square footage and bedrooms and bathrooms
Most listings will include interior square footage and the number of bedrooms and bathrooms. You should consider that, even with a lot of bedrooms, a small square footage may mean a cramped layout and small rooms.
Once you know the square footage and the number of bedrooms and bathrooms, you can compare that to similar properties nearby. How quickly did they sell once on the market? Do people care more about the number of bedrooms over the amount of common areas?
Finding the best mix of square footage and beds and bathrooms will help you sell your property because it's popular.
Amenities
Beyond the number of bedrooms and bathrooms, what else adds or subtracts value to the property? Does it have a swimming pool or large fenced backyard? Does the property have space for an addition later on?
Amenities add value to a property. Look at other properties with similar amenities. What was the sale price compared to properties without them? While amenities can increase property value, they can also have a negative effect.
A pool makes sense in hot climates, but up north a pool adds maintenance costs that potential buyers won't want to deal with. Poorly constructed additions could also make buyers pass because of potential problems down the road.
There isn't a magic formula that will result in the perfect number of amenities and this is why you compare properties to each other. Find out which properties are selling well and why.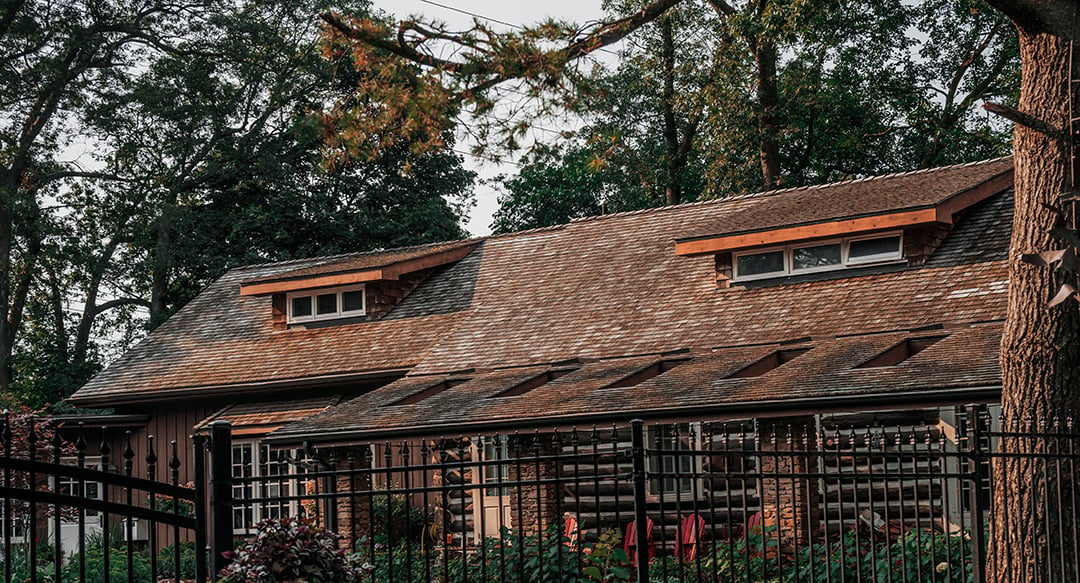 Sale prices of similar homes
Now that you know how quickly similar properties sell, what are the prices that they sell at? You want to maximize your profit, but that doesn't mean you can price the home at any amount you want. You're going to have to price it similarly to other homes that already sold.
You want to try to list your post-renovation project around the same range as other homes. But you also have to think about completed renovations. How much value did each renovation add overall? Don't be afraid of listing the home at a slightly higher price if the construction work warrants it.
Collecting sale prices of similar homes will help you hit a sweet spot with your listing price. If you're unsure of how to price your home, it's a good idea to hire a real estate agent who is knowledgeable about the area to help you sell your property.
Neighborhood
You have the important real estate data about the property and the area, but there's one thing that you might miss. What's the neighborhood like? Are other homeowners mainly families and first-time homebuyers? Or are more people renting homes? How is the noise during the day and at night? Do other homes have scheduled maintenance like gardening or street cleaning ?
Potential buyers might primarily be looking at your property, but they will also want to know who they're moving next to. Neighbors can be a decision maker for buyers. Even if they love the house, if they're uncomfortable about the area, they could pass it up for another home elsewhere.
The starting point
These are only a few comparables to consider for your next project. As you gain more experience, researching comparables will become second nature and you'll be able to decide if a property has the right ROI quicker. If you're looking to maximize the return on investment, comparables should be very important to your overall strategy.